Mississippi 1A Girls All State Basketball team
Our 2020 1A Girls All State basketball team was really tough to put together because of so many deserving student athletes.
At the end of the day, we looked for players who made winning plays. The funny thing is, sometimes winning plays do not show up in box scores. It makes tabulating and quantifying those plays pretty hard. Luckily, we watched a lot of basketball this season. This list represents players that stood out to us.
Another thing that really mattered to us when choosing the 1A all state girls team: did the players individual success lead to team success? Where would their team be without the players contributions?
For the first team, we put in a point guard, a shooting guard, 2 forwards and a center. All additional selections were just based on the player.

Check out the 1A Boys All State team, the Overall Girls Team and the Overall boys team at these links.
First Team All State
Loren Elliott, Pine Grove
Four state title, Four years All State, Leading scorer for 6 years in high school. This isn't a career award, but few in Mississippi History have had one that rival Elliott's. She was the leading scorer for the Lady Panthers in the season's biggest game. She was also a 2nd team overall all state selection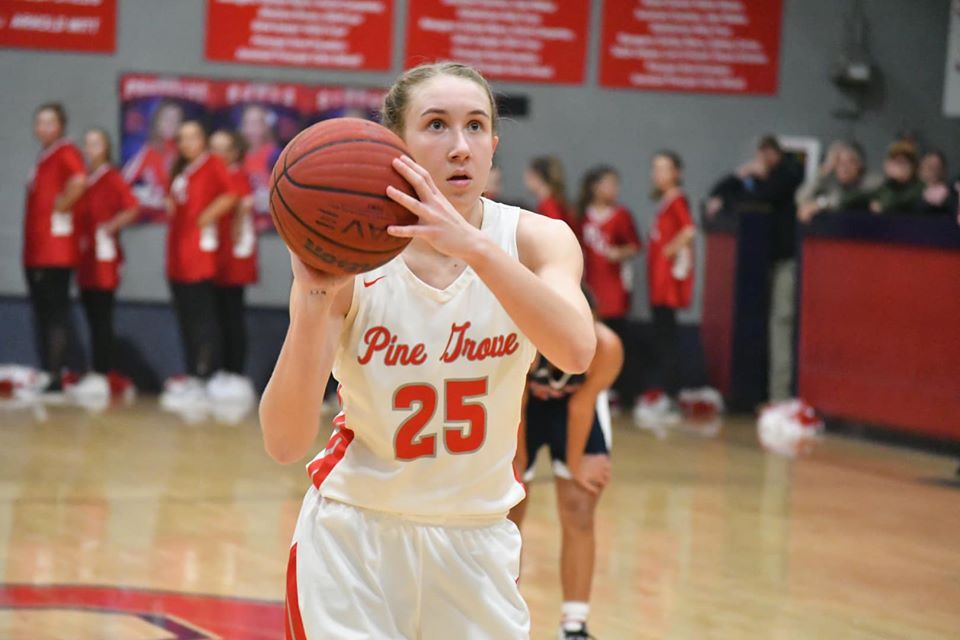 Karlie Rogers, Pine Grove
All Rogers did this season was win her 2nd State Championship game MVP. This year she put up 20 points and 19 rebounds to clinch the Lady Panthers 4th straight title.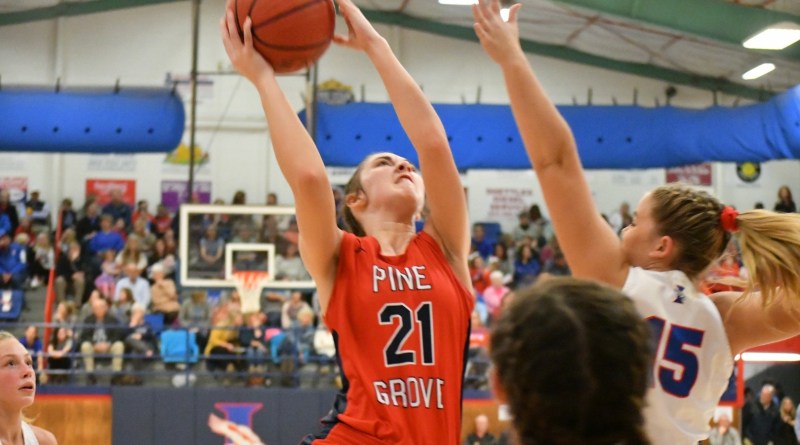 I'Yana Ragin, Baldwyn
The senior scoring threat led the Lady Bearcats to the 1A title game where she put up 21 points.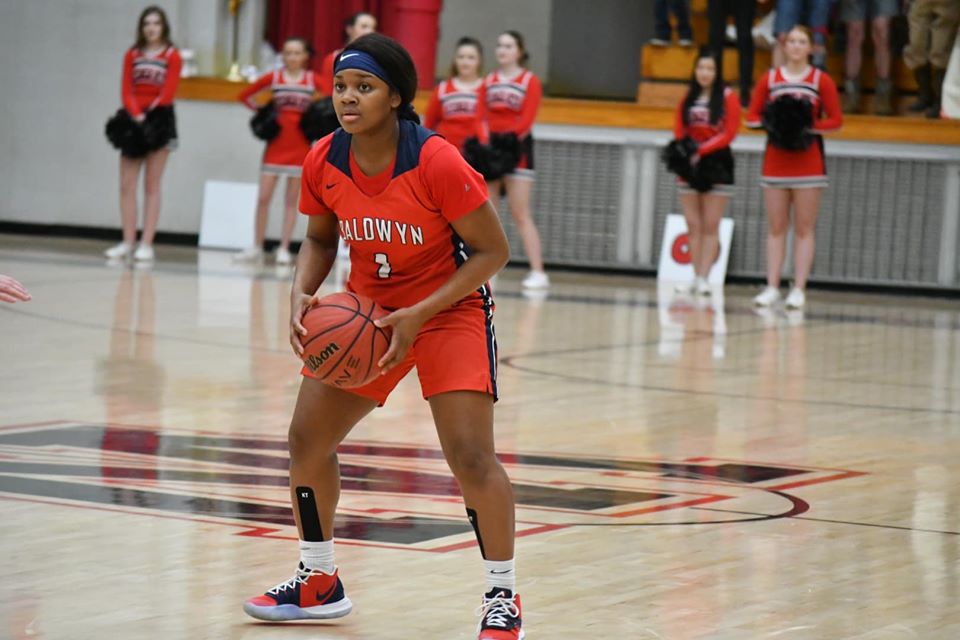 Amarie Anderson, Baldwyn
Anderson was a primary ball handler and hit a ton of big shot for the Lady Bearcats this season as they claimed a state runner up finish.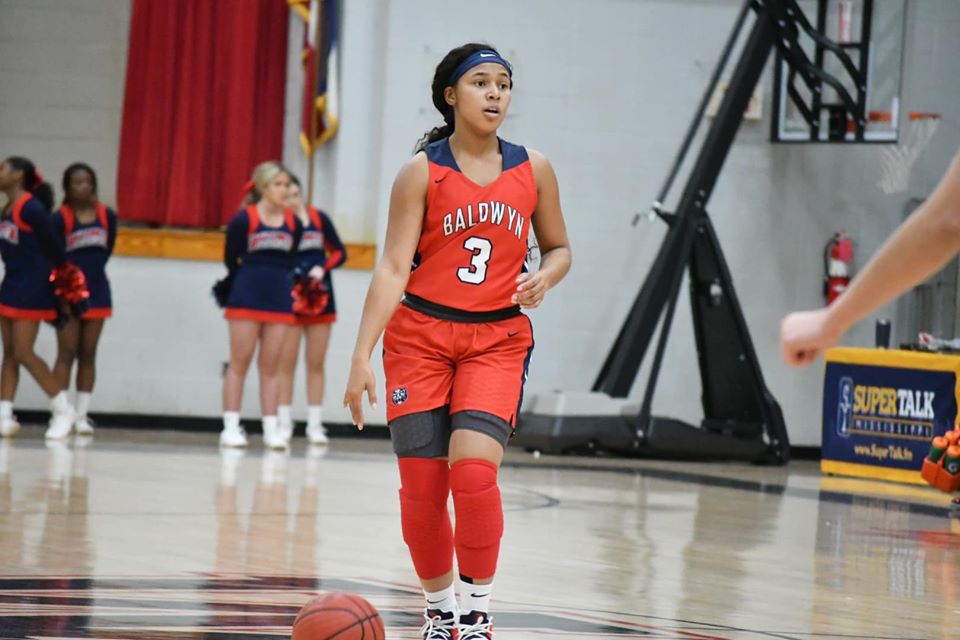 R'Daztiny Harris, Hickory Flat
Simply put, she was among the best girls scorers in Mississippi this season. Harris put up 27 points, 7 boards and 5 steals per game for the Lady Rebels.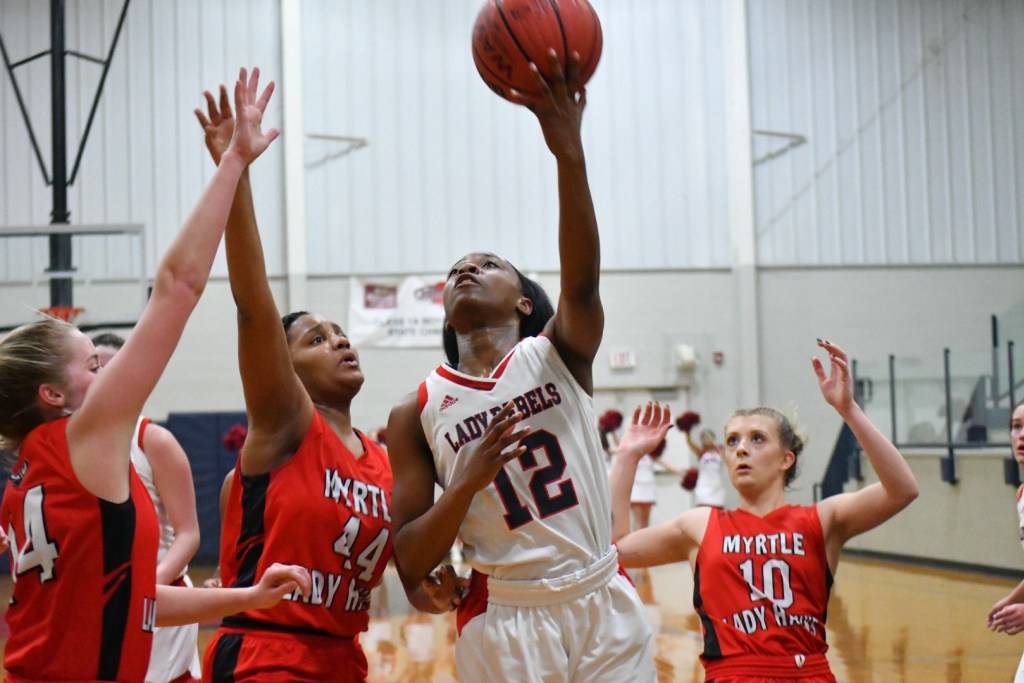 SECOND TEAM ALL STATE
Bella Jumper, Pine Grove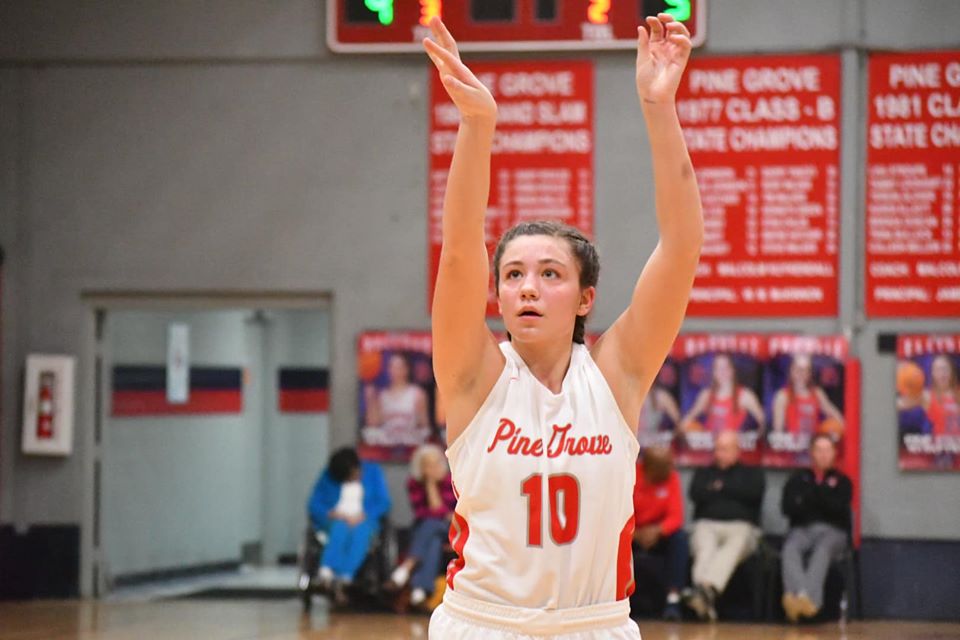 Katie Beth Hall, Ingomar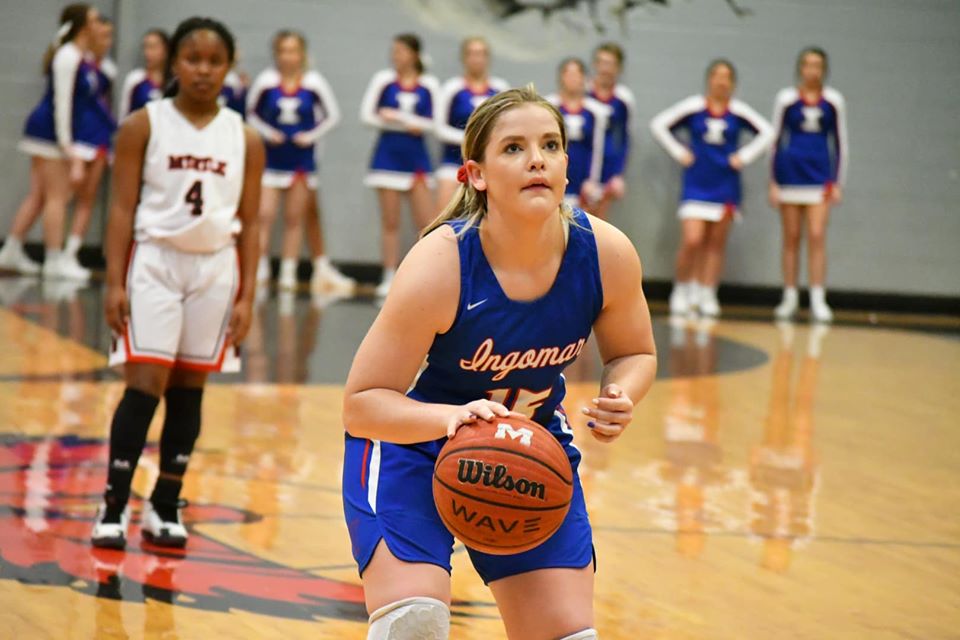 Gracie Falla, Sacred Heart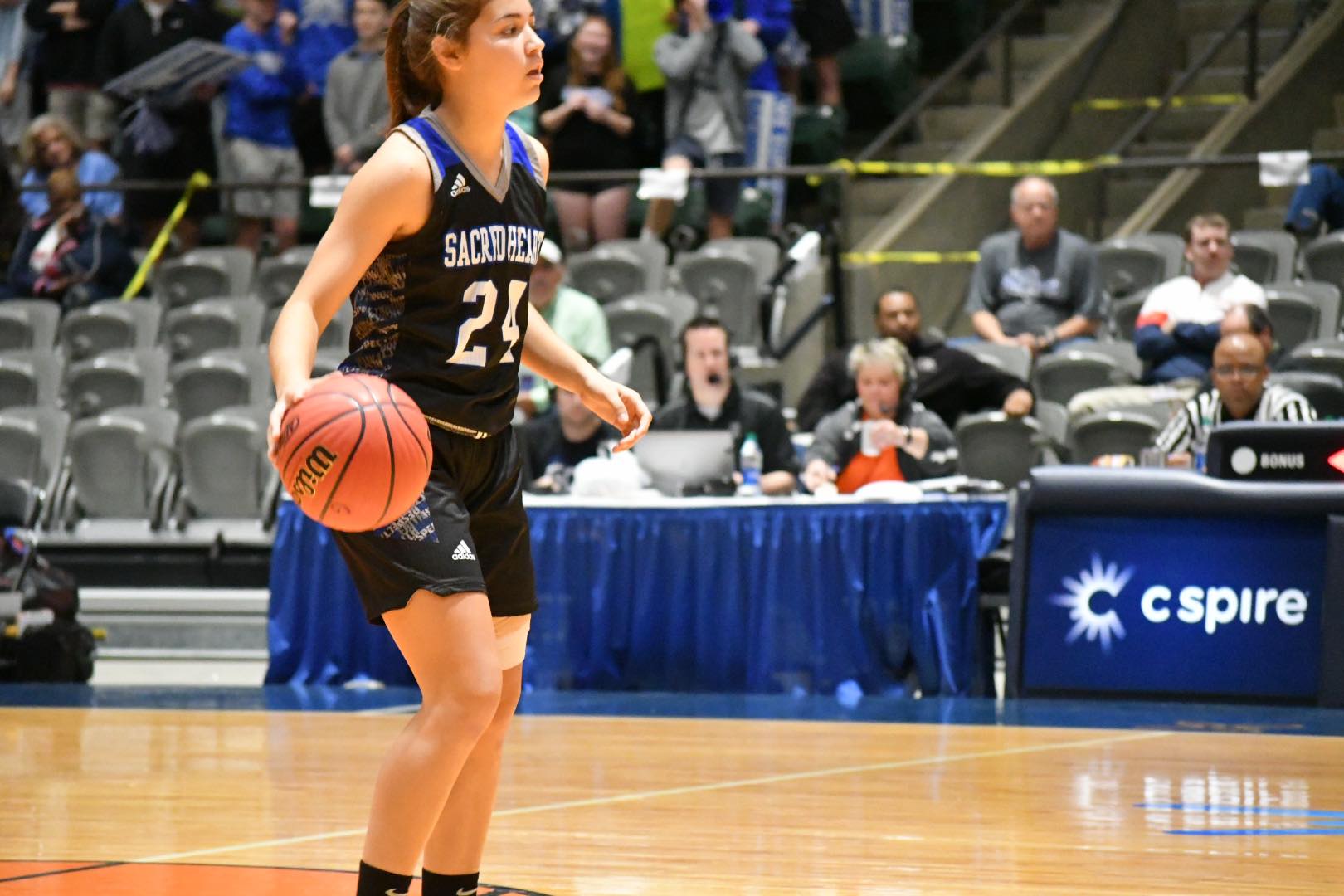 Kinsley Gordon, Myrtle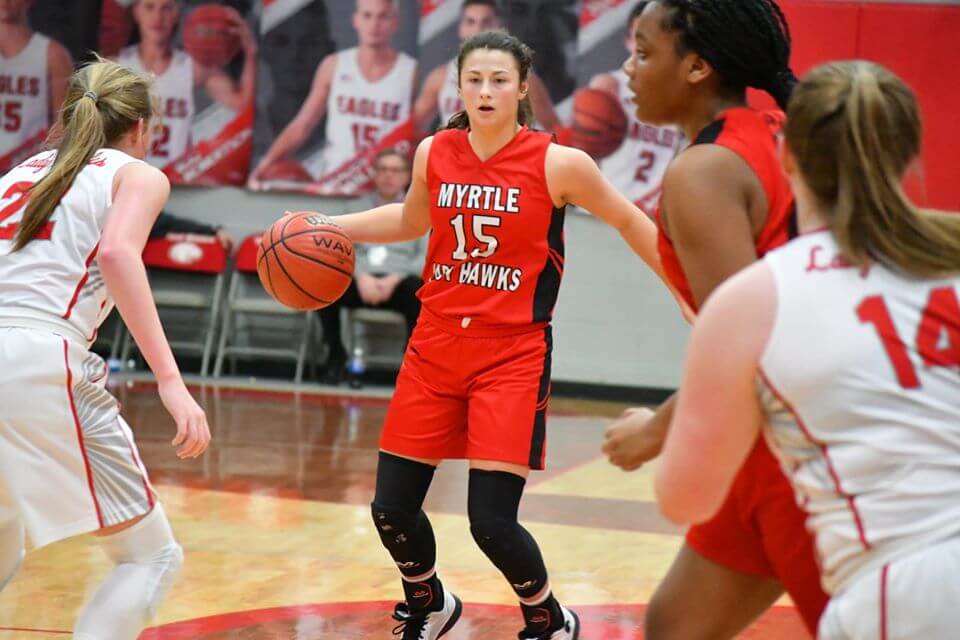 Marvaysha Seals, West Lowndes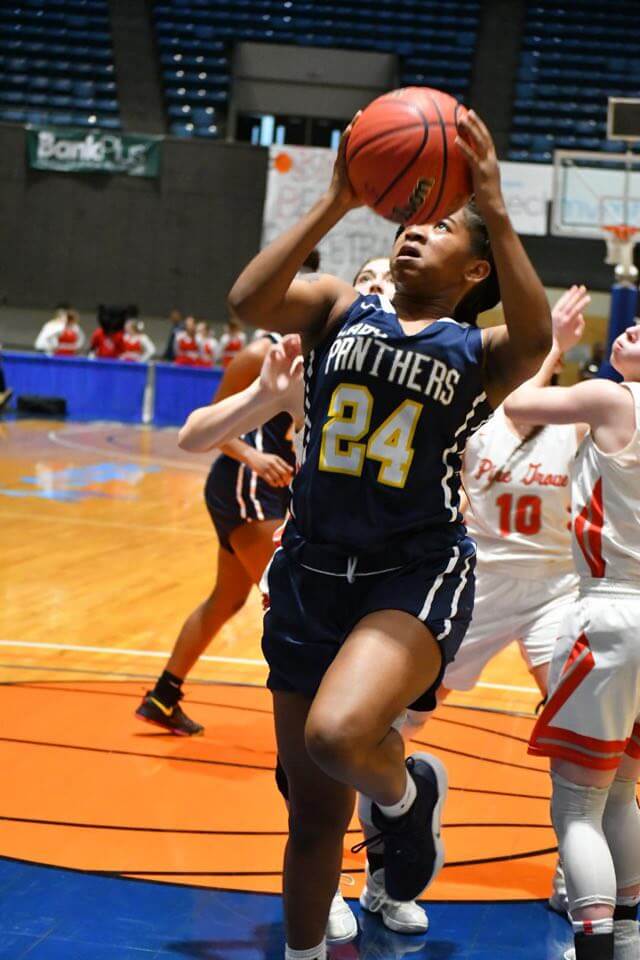 HONORABLE MENTION
Sanaa Finley, Ingomar
Brittany Oswalt, Wheeler
Cherica Cheairs, Ashland
Kenzie Miller, Pine Grove
Annie Orman, West Union
Katelyn Coleman, Shaw
Ainsley Hale, TCPS
Orlandria Smith, Smithville
Taylor Lucas-Howard, Simmons
Malaysia Susanti, Vardaman