OUR 2020 2A GIRLS ALL STATE BASKETBALL TEAM
Our 2020 2A Girls All State basketball team was really tough to put together because of so many deserving student athletes.
At the end of the day, we looked for players who made winning plays. The funny thing is, sometimes winning plays do not show up in box scores. It makes tabulating and quantifying those plays pretty hard. Luckily, we watched a lot of basketball this season. This list represents players that stood out to us.
Another thing that really mattered to us when choosing the 2A all state girls team: did the players individual success lead to team success? Where would their team be without the players contributions?
For the first team, we put in a point guard, a shooting guard, 2 forwards and a center. All additional selections were just based on the player.

FIRST TEAM ALL STATE
HANNAH CAMPBELL, NEW SITE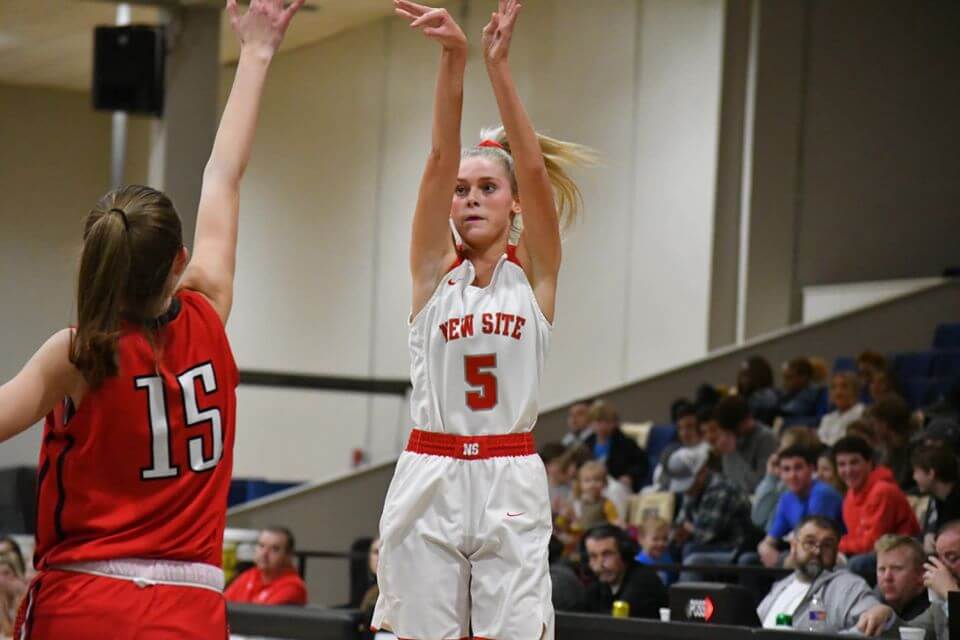 NAKIA CHEATHAM, COAHOMA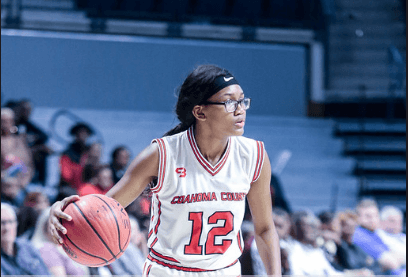 ROSE WARREN, PUCKETT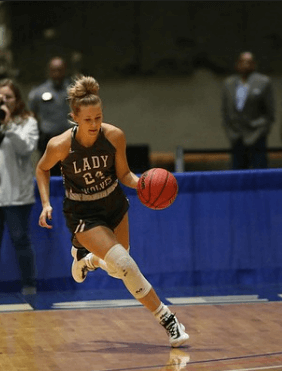 CLAIRE LEAK, WALNUT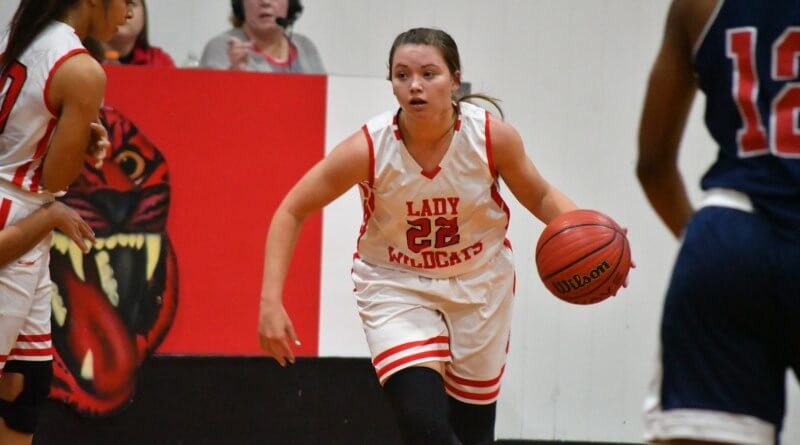 Ajala Mays, Calhoun City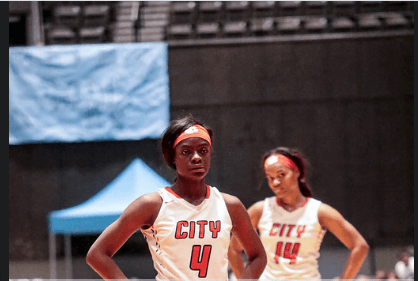 2ND TEAM ALL STATE
CALYSIA PHILLIPS, COAHOMA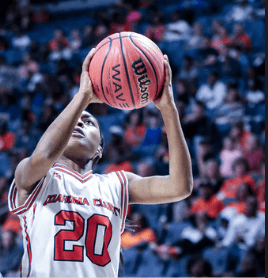 DAMYA CAMPBELL, CALHOUN CITY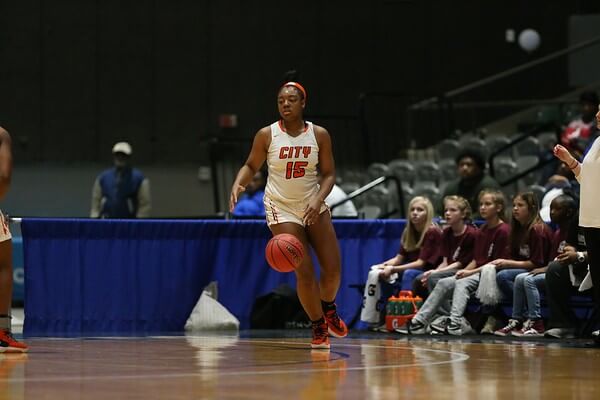 SHAKIRA ARTIS, COAHOMA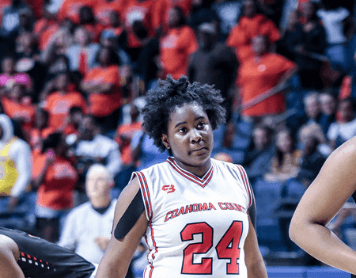 NASHIRA JENNINGS, CALHOUN CITY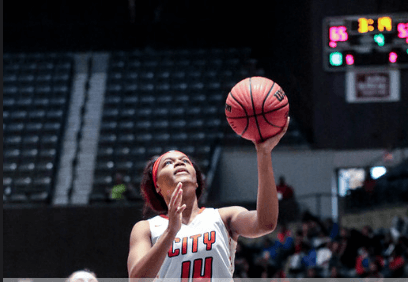 KAITLYN ELLIS, BAY SPRINGS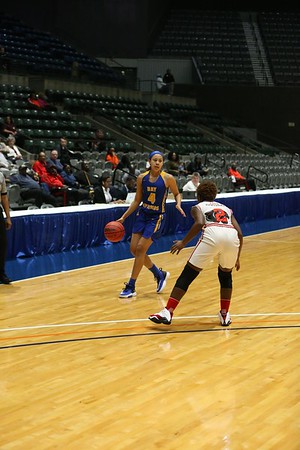 HONORABLE MENTION
AUBREY BRITT, LOYD STAR
JALEAH HICKMON, NEWTON
TAYLOR SEXTON, STRAYHORN
KARA BETH ADDISON, WEST LINCOLN
BRITTANY STURKEY, WEST LINCOLN
KOLTEN BLAKENY, TAYLORSVILLE
MADI-KATE VUNCANNON, WALNUT
MARYANNA DEARMAN, PUCKETT
CONLEY LANGFORD, CALHOUN CITY
IVY LODEN, NEW SITE
QUAY BAILEY, CALHOUN CITY
LILY WHITLEY, NEW SITE