Charles "Putt" Herron has been hired as West Point's new defensive coordinator.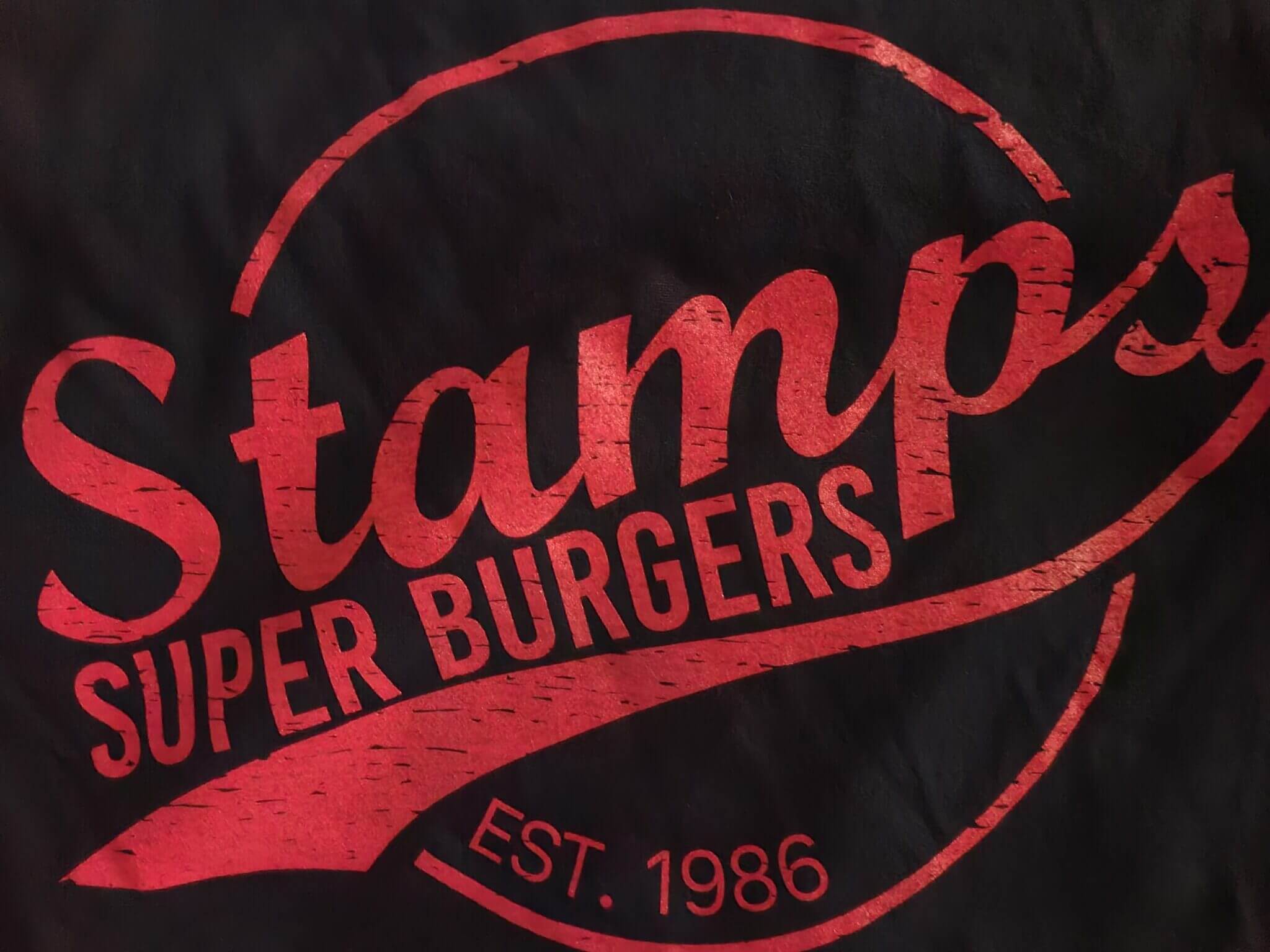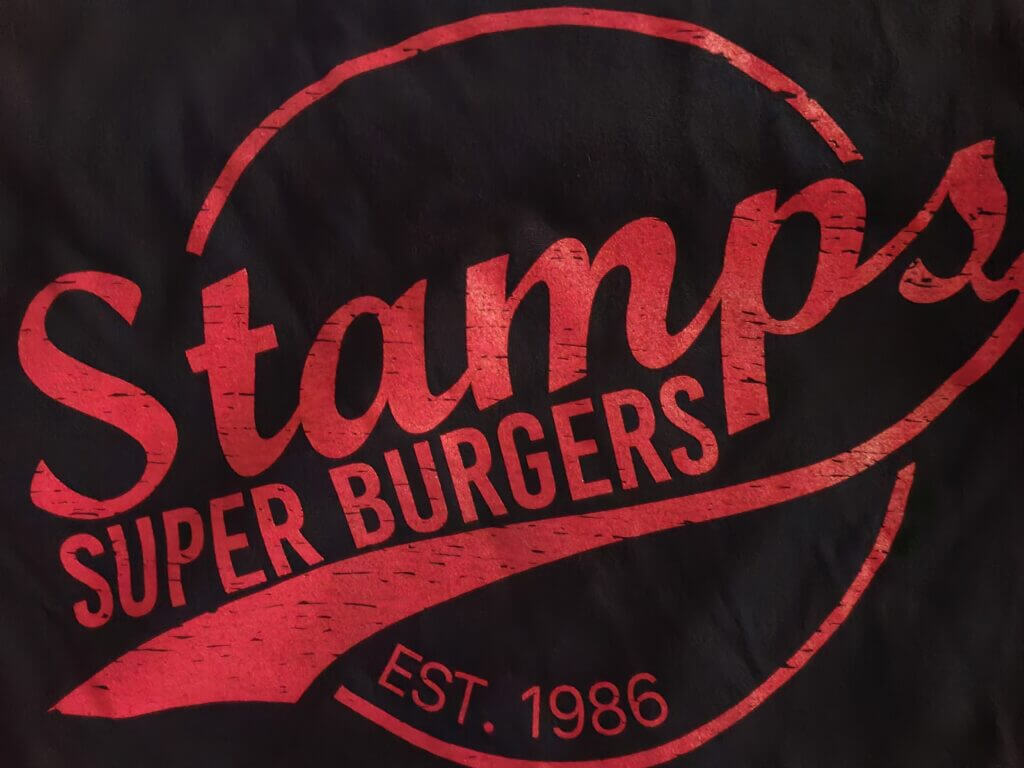 Charles "Putt" Herron has been hired as West Point's new defensive coordinator.
Over the last two seasons West Point has lost in the state championship. Some fans believe that their defense may have been the cause of that. That's why they decided to go with a familiar face in Coach Putt. Putt is a well known coach around the West Point community. He was their DB coach from 2011- 2018. In 2019 he spent a season as Starkville's defensive coordinator before he returned to West Point.
Putt is the kind of guy kids want to be around. He is what the new generation of great coaches look like. He is young, energetic and passionate. Kids around him love to be playing for him. There are young adults in their 20s who played for him and still show him the same respect they did when he was their coach. Putt is the coach that goes out in the neighborhood and picks the kids up and make sure they get to practice, workouts, etc.
Although Putt is a very good person with the kids that doesn't get you victories. You have to know the game. Putt is a student of the game who loves the game and appreciate what it offers in life. He coaches with a high IQ. He has been under Chris Chambliss a long time gaining experience. He has produced some of the best defensive back units to come out of Point City. That alone shows you that he is a great coach that will get the job done.
The community has already been buzzing with the news and they are very excited. There has already been some leaking the information on Facebook. During the interview with Coach Putt he mentioned that people already have been calling him congratulating him on his new job. It's easy to see the Greenwave community is very elated to have Putt as their new defensive coordinator.
Putt graduated high school from Grenada High in 2005. From 05-07 he attended Northwest Community College. From 07-11 he attended Miss State University. He received his masters from University of Miami in 2019.