Chris Davis Picks Up First SEC Offer from Ole Miss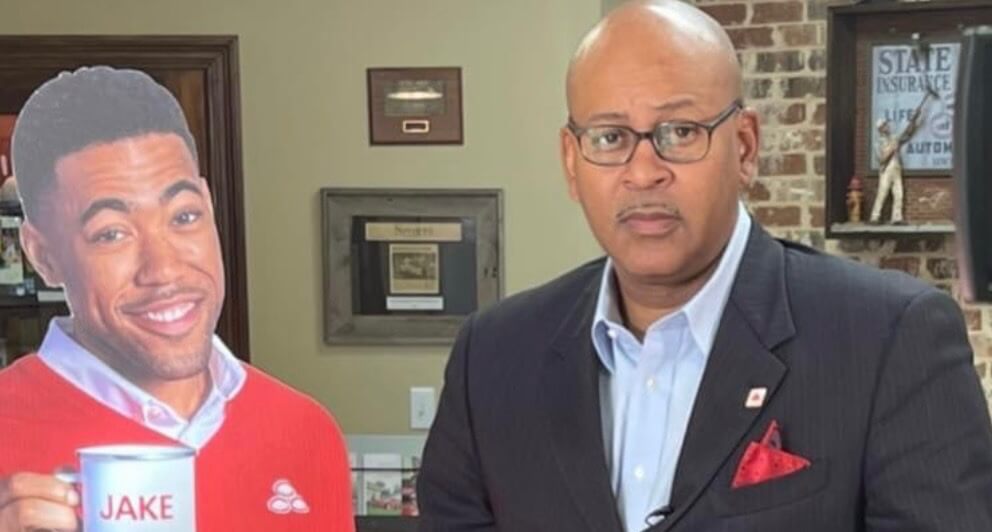 By Rion Young
MS High School Sports Page
Twitter MacCorleone74
After an amazing weekend in New Orleans Chris Davis, Jr picks up his fourth offer from Ole Miss.
#AGTG Absolutely Blessed🙏🏾 to receive an offer from @OleMissFB after a great talk with @_kbolden. Thank you so much‼️ Big thanks you to my recruiting team @Lawrenc54562946 and @CoachMcCannERT pic.twitter.com/kvRosxNm2h

— Chris Davis † (@_chrisss1k) March 30, 2022
I can see him fitting into Lane's offense. A speed guy with quickness to go along with it. Quickness and speed aren't the same and Chris has both. He is also good with his hands out of the backfield.
My boy Lightning ⚡️ @_chrisss1k just doing it with ease. All my boys are on that same mission destined for greatness!!! @CoachMcCannERT @80s_Bred_Boss @MacCorleone74 https://t.co/HAHf9FDQg2

— Lawrence Hopkins (@Lawrenc54562946) March 28, 2022
"It's a blessing to be offered by Ole Miss. I am more than thankful. I went to one of their games and it's an amazing place to be. We discussed me playing running back. I am beyond blessed. All glory to God," said Chris when I talked to him about his recent accomplishment.
Chris is also an amazing athlete on the baseball diamond.
The sophomore has been picking up a lot of buzz as of late. He has offers already from Florida State, Boston Colleg and Georgia Tech. Ole Miss makes his first SEC offer. Look for many more to come as he lights up the 22-23 season!