Seth Davis says he is headed to Starkvegas.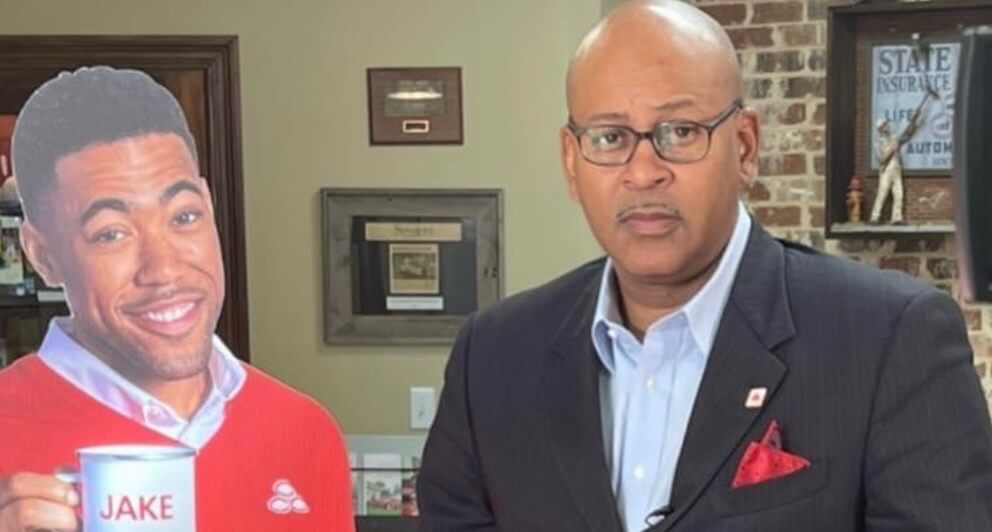 Seth Davis has committed to Miss State. The Katy, TX RB said the WTF wings played a big part in his decision. "My favorite part about Starkville is the WTF wings," said Seth Davis.
Seth is a speedy RB who will be very helpful in the air raid offense that the Bulldogs run. He is 5'8″ 175lbs and runs a 4.43. Davis will be a great asset with his ball skills out of the backfield.
His top five was California, Miss State, Missouri, Vanderbilt and Utah. Last season Davis rushed for 2,422 yards and scored 28TDs. He was on fire all year.
Bulldogs are lucky to have this guy.
"Feels good to be able to play in the SEC, air raid, Starkvegas, the Sip," said Davis. "I will be working on getting more yards after the catch. Also my strength and balance. I plan on majoring in mechanical engineering!"