Jared's Guide to the 6A State Championship Game: Oxford vs Oak Grove
(Oak Grove's Eugene Newell scores a touchdown in last year's MHSAA Class 6A State Championship game. Photo courtesy of Keith Warren, MHSAA)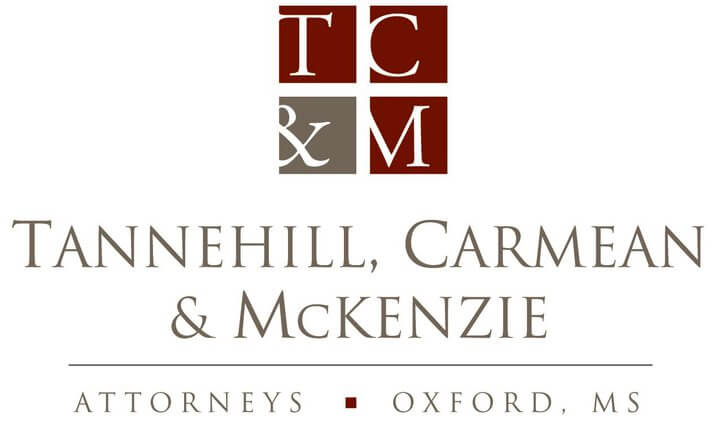 The rematch we've all been waiting for, and expecting since December of last year. They're back. The glorious comeback by the Chargers and painful collapse by Oak Grove is all in the past. Will Oxford win their 26th game in a row and go back-to-back in the state's highest classification or will Oak Grove finally get over that hump they've stumbled on since 2013?
Like always and probably will be for a while to come, the key to Oak Grove's success will rely on the man behind center. Kabe Barnett will be the third starting quarterback in three years come in this game come Friday. This time, they had a lot more balance on offense, a potent balance. While the defense has surrendered points, they've made the plays when they needed to in order to play in yet another state title game. However, Drew Causey said it best Monday, there is a reason why their opponent has won 25 games in a row.
This season's Oxford Chargers has shown over and over again why Chris Cutcliffe and his staff have to be considered the best Mississippi has to offer. Down 10 seniors from last year's defense, a Dandy Dozen athlete and a quarterback who's playing for Navy, the Chargers have continued to find a way and control what they can control. They've trailed by double digits numerous times, they've had a carousel of players take the field and find so many unorthodox ways of getting back into each game. They just don't quit, as also evidenced by last year's stunning state title. Last year is last year. What is in store this time around?
Oak Grove Warriors (12-0):
Head Coach: Drew Causey
Championship Road:
1st: Biloxi (W 54-34)
2nd: Harrison Central (W 41-14)
South: Northwest Rankin (W 43-24)
Championship History:
Wins: 2013
Losses: 2003, 2009, 2014, 2018, 2019
Player Watch:
QB – Kabe Barnett (61% com., 2,179 yds, 36 TD, 5 INT) (45 car, 378 yds, 6 TD)
WR – Tyrell Pollard (44 rec, 940 yds, 15 TD)
RB – Courtland Harris (126 car, 915 yds, 12 TD) (5 rec, 68 yds, 3 TD)
LB – Zach Little (119 tkls, 20 TFL, 13 SK, FF, FR)
DB – Jaylen Aborom (53 tkls, 5 INT, 2 FF, 2 FR)
Keys to Victory:
– Stay on schedule offensively
– Stack the box
Oxford Chargers (12-0):
Head Coach: Chris Cutcliffe
Championship Road:
1st: Madison Central (W 25-23)
2nd: Hernando (W 41-26)
North: Clinton (W 31-27)
Championship History:
Wins: 2019
Losses: 2003, 2013, 2014, 2015
Player Watch:
RB – Omar Howell (171 car, 852 yds, 10 TD) (7 rec, 59 yds)
WR – Jay Wortham (36 rec, 516 yds, 10 TD)
LB – Alex Sanford (109 tkls, 19 TFL, 4 SK, 4 FF, 2 FR, FR-TD)
DB – Tristan Shorter (65 tkls, 10 TFL, 6 INT, 3 FR, 4 INT-TD)
K/P – Jack Tannehill (36/36 PAT, 15/18 FG, 45 long) (41.7 avg. punt) (43 TB)
Keys to Victory:
– Win LOS battle
– Create negative plays
The Outlook:
Here's a bizarre stat. Since 2018, the Chargers are undefeated when I personally pick against them in any form of media. True story. But, when looking at this matchup and what each team is good and lacking at, it's hard to see Oak Grove losing this game again. Oxford, although victorious in each game, have struggled against this style of offense all year. There's just a certain feeling that it's Oak Grove time. However, don't be surprised if Oxford proves me wrong yet again, given what I mentioned earlier about my predictions for them.
PICK: Oak Grove 35, Oxford 31