Lake Cormorant's Franklin releases his Top 10
Lake Cormorant five-star football defensive lineman Kamarion Franklin, considered one of the top prospects at the position in Mississippi, is close to determining where he might play college football.
Franklin has released a list of his "Top 10" he plans to choose from. The list Franklin provided includes both Ole Miss and Mississippi State. It also includes Tennessee, Texas A&M, Alabama, Texas, South Carolina, Florida State, Miami (Florida) and Michigan. Franklin has been offered by 20 schools, according to reports.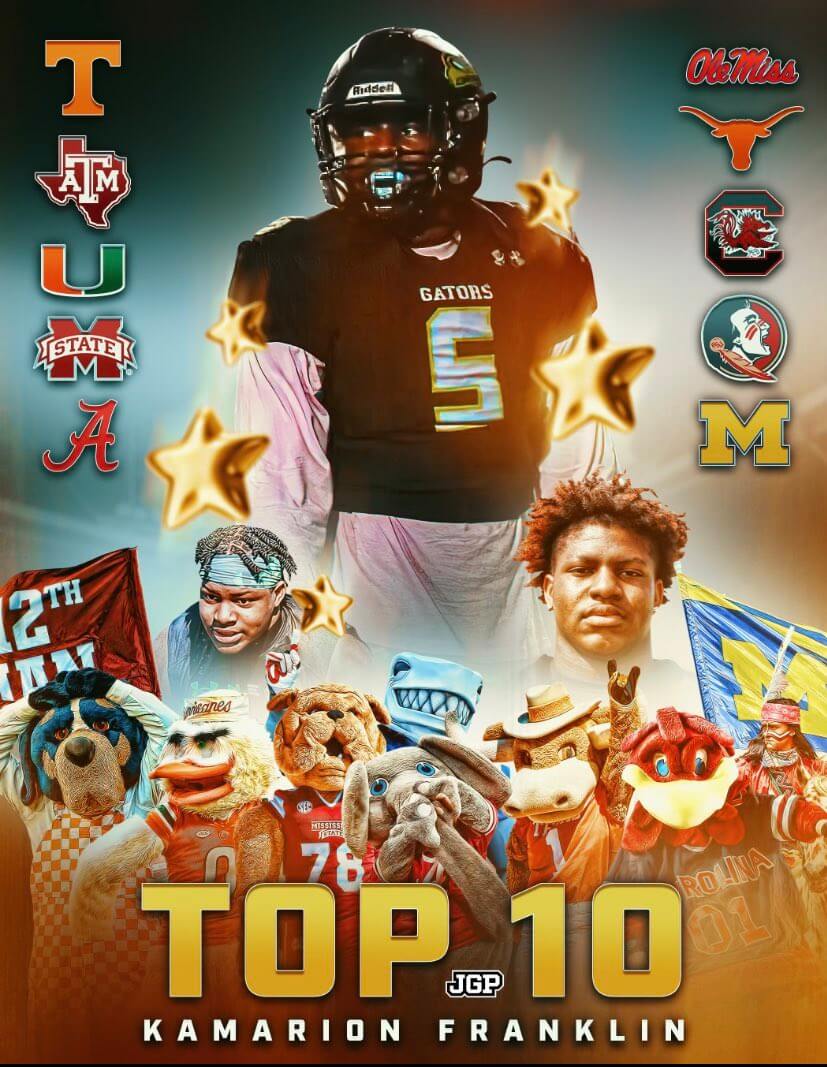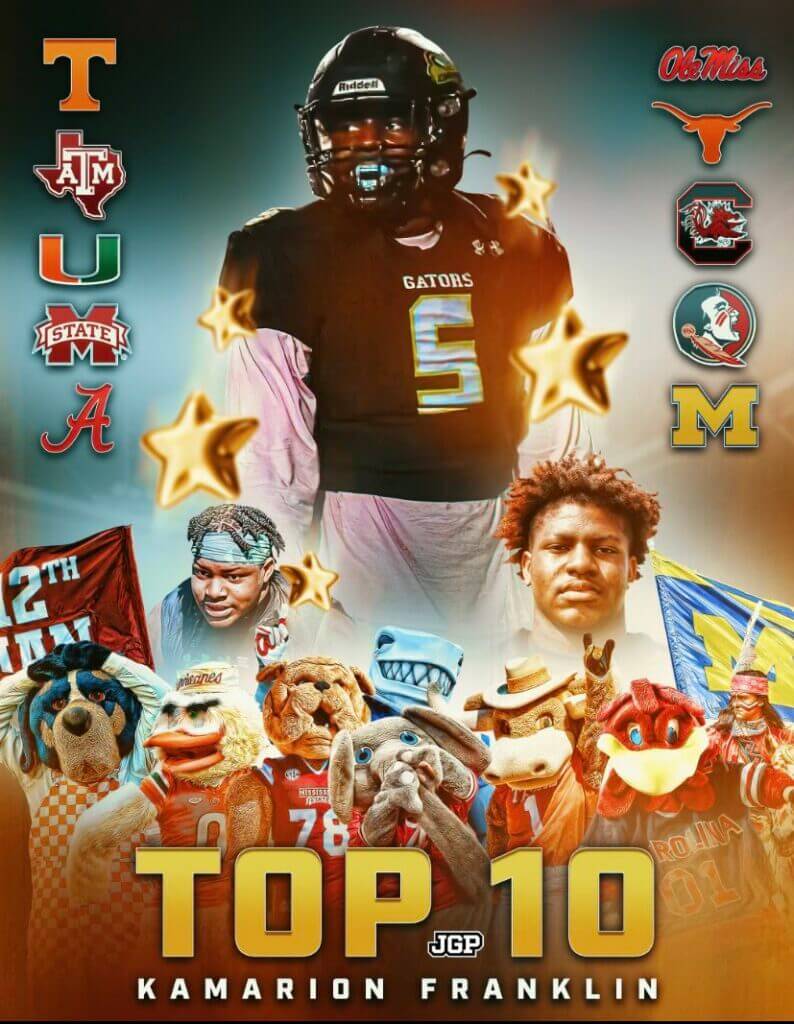 This season, Franklin recorded 17 sacks, or 1.7 sacks per game as a junior, putting him second in the state.
As a senior, Franklin will be looking to lead his Gators into the postseason. Lake Cormorant finished the 2022 season with a 4-7 overall record and just missed reaching the 5A playoffs.