Isaiah Autry has been very impressive in many camps this off-season.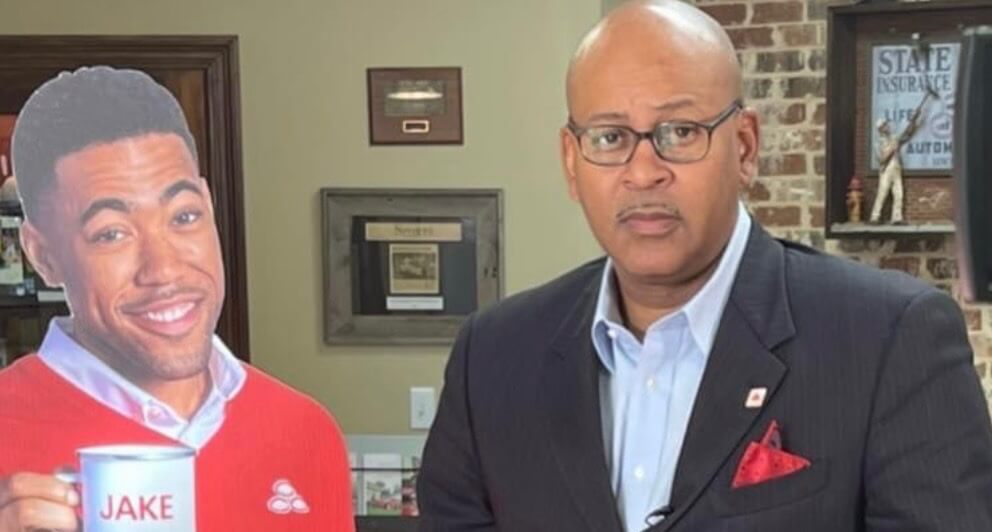 Isaiah Autry is a 6'6″ 270lb monster on the OL and he is just a sophomore. This kid has that great and knows how to use his body to his advantage.
Isaiah is already getting a lot of attention on the recruiting scene. He holds several offers
He uses his body very well. Isaiah also has some grit about himself. When he gets his hands on defenders he is very aggressive. He also has great mechanics in his blocking. He gets a nice posture and makes sure he isn't off balanced keeping him from getting beat on the rush. He is a very strong kid and has great balance in the pass rush. Does a great job of scooping and getting a nice first step on LBs as well.
Isaiah is well known and doesn't need much introduction. He has been working very hard since junior varsity and his dad has been keeping him very active. This kid will be a kid with 30 plus offers by his senior year.
"Off season has been going good. I'm still learning, lifting and getting ready for camps," said Autry.