THE LADY ROYALS ADVANCE
By Kelby Johnson
Shelby, MS – New Site is moving on to the 2A quarterfinals after a 54-35 win at Northside.
Coach Byron Sparks and the Lady Royals made the nearly three hour trip to Shelby on Friday afternoon to face the #1 seed from Division 3-2A. A nice contingent of New Site fans made the journey as well.
SETTLING IN BEHIND WHITLEY
The New Site faithful were a little nervous early on as Northside hit two transition three pointers to open up a 14-7 lead. The Lady Royals settled in nicely and went up 19-16 after the first quarter. 
The strong inside play of Lily Whitley was key. She was a perfect 6-6 from the floor and had 14 points in the first 9 minutes of play. She has great hands and a knack for finishing around the basket. New Site does as good a job as anyone of feeding the post from various angles on the floor.
"We needed to get off to a good start offensively. We wanted to get Lily touches early and we were able to do that." -Coach Sparks
CHISM STEPS UP
Whitley had to sit early in the second quarter with two fouls, but freshman Chloe Chism picked up the slack on the offensive end. She was 4-6 from the floor in the first half for eight points and New Site enjoyed a 30-20 lead at halftime.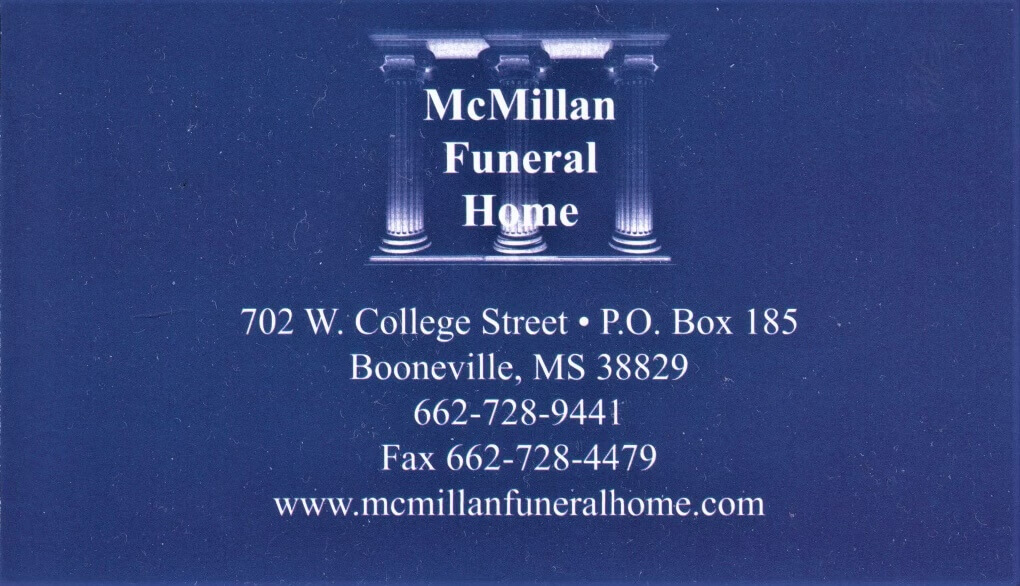 FINAL PUSH
The home team made one last push to begin the second half but the Lady Royals held serve and a 42-28 advantage after the third period.
The game was never really in doubt in the second half as New Site cruised to the 54-35 victory.
GAME BALL
My Game Ball goes to Lily Whitley. The senior forward followed up her 50-point performance with a very productive 22 points and seven rebounds.
Chloe Chism (FR) added 14 points, five rebounds and four assists.
Lindsey Dickerson (SR) gave New Site a spark with a pair of second half layups. She also added six assists, five rebounds, and played well on the defensive end. Aden Hooker (SR) and Gracie Yates (JR) contributed to the victory in a variety of ways. Anna Slack (SO) played some scrappy defense.
KEY TO THE GAME
After scoring 16 first quarter points, Northside only managed 18 in the final three quarters. 
The New Site tempo, defensive plan, and effort eventually wore down the Lady Gators.
QUOTE FROM COACH BYRON SPARKS
"After we saw what they were trying to do offensively, we defended really well. They were trying to get #22 touches as much as possible, but Anna Slack and Lindsey Dickerson did a really good job of denying her. I think slowing her down really took them out of their offensive rhythm."
SCORE BY QUARTER
1st 2nd 3rd 4th Final
New Site 19 11 12 13 55
Northside     16       4       8       6      34
NEXT: THE 2A QUARTERFINALS
The Lady Royals (26-9) will travel to East Webster on Friday, February 25 with a ticket to Jackson on the line.