Brayson Hubbard has committed to the Roll Tide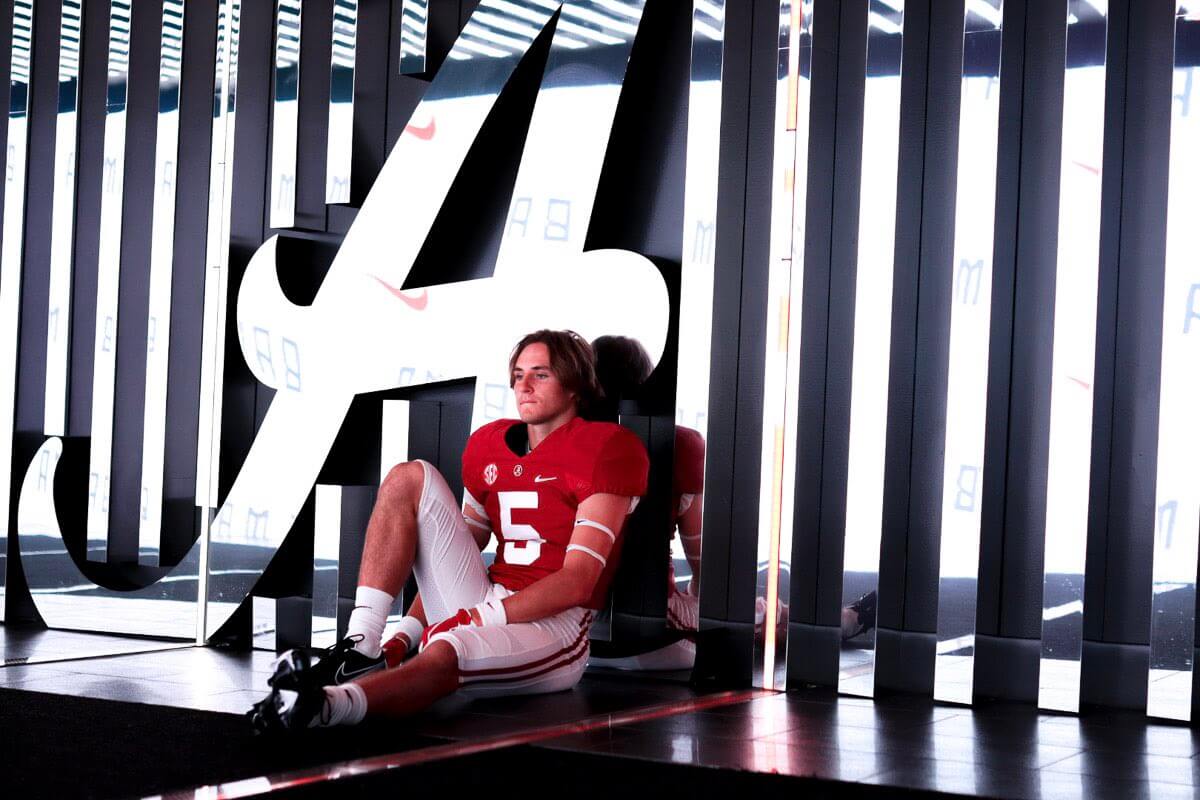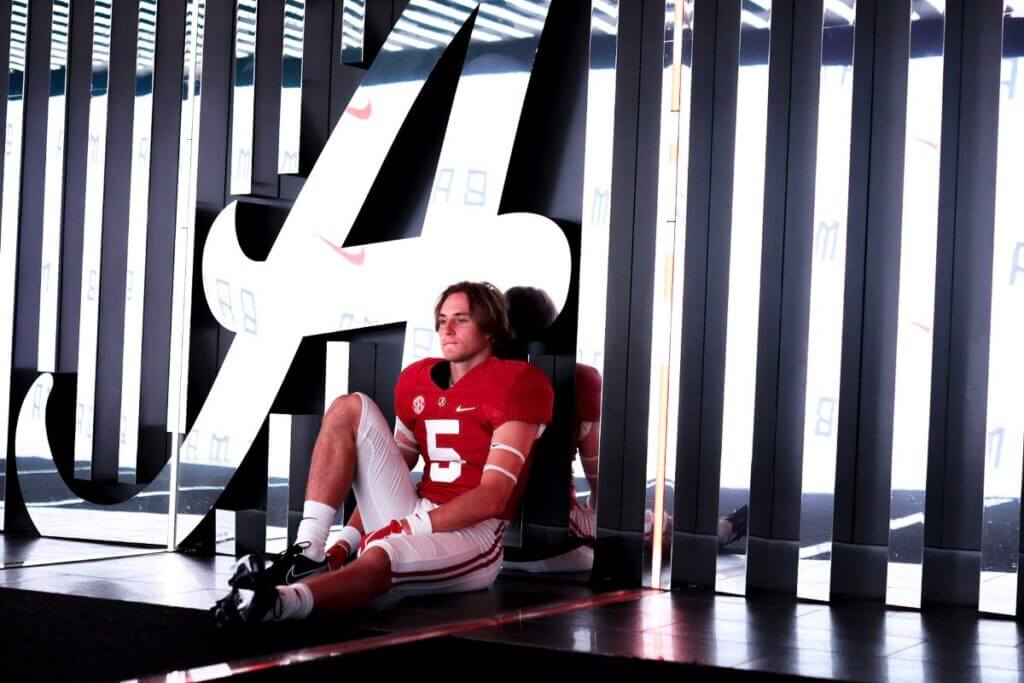 By Rion Young
MS High School Sports Page
Twitter MacCorleone74
The Roll Tide has impressed Brayson Hubbard and he says he is headed to Tuscaloosa.
Brayson Hubbard has been amazing this off-season. His camp performances have brought about a change is recruiting. He has been getting Power 5 offers for positions other than QB. Alabama is recruiting him as a safety.
Bray is a very talented athlete and has recently been selected to as one of our Percy's Phenom 15 players. He can do it all. He has been clocked at a high 4.4 and has shown that he can play more than QB. Brayson has embraced all of these changes very well.
"This feels like a dream come true," said Brayson. "How could you pass it up. Your going to be playing for the best while playing with the best. They're coaching staff is amazing."