Season Preview: MHSAA 1A girls team rankings
The 2020 basketball season ended and a few short weeks later gyms were shut down. Teams didn't have the traditional summer period to play in summer leagues and get back to work.
All of that to say this: continuity will matter more than anything this season, especially at the start.
Our rankings reflect that, and will be fluid as the season progresses and we can check on more teams.
Going in to week 1 starting this upcoming week, here are our top 5 1A girls teams (plus a few teams to watch):
Teams to watch:
Blue Mountain: Super young. Super talented. Lots of first year starters will be learning on the fly under 2nd year head coach Regina Chills
West Lowndes: Made it to state semi's a season ago, return some nice pieces.
Baldwyn: Lost two top scorers, but still have some dangerous weapons
Smithville: The Lady Noles bring back several key pieces including dynamo Orlandria Smith
Ashland: The Lady Blue Devils were district winners a season ago and bring back three starters.
TCPS: The Lady Eagles return multiple role players that have grown in coach Ron Nichols system.
The Top 5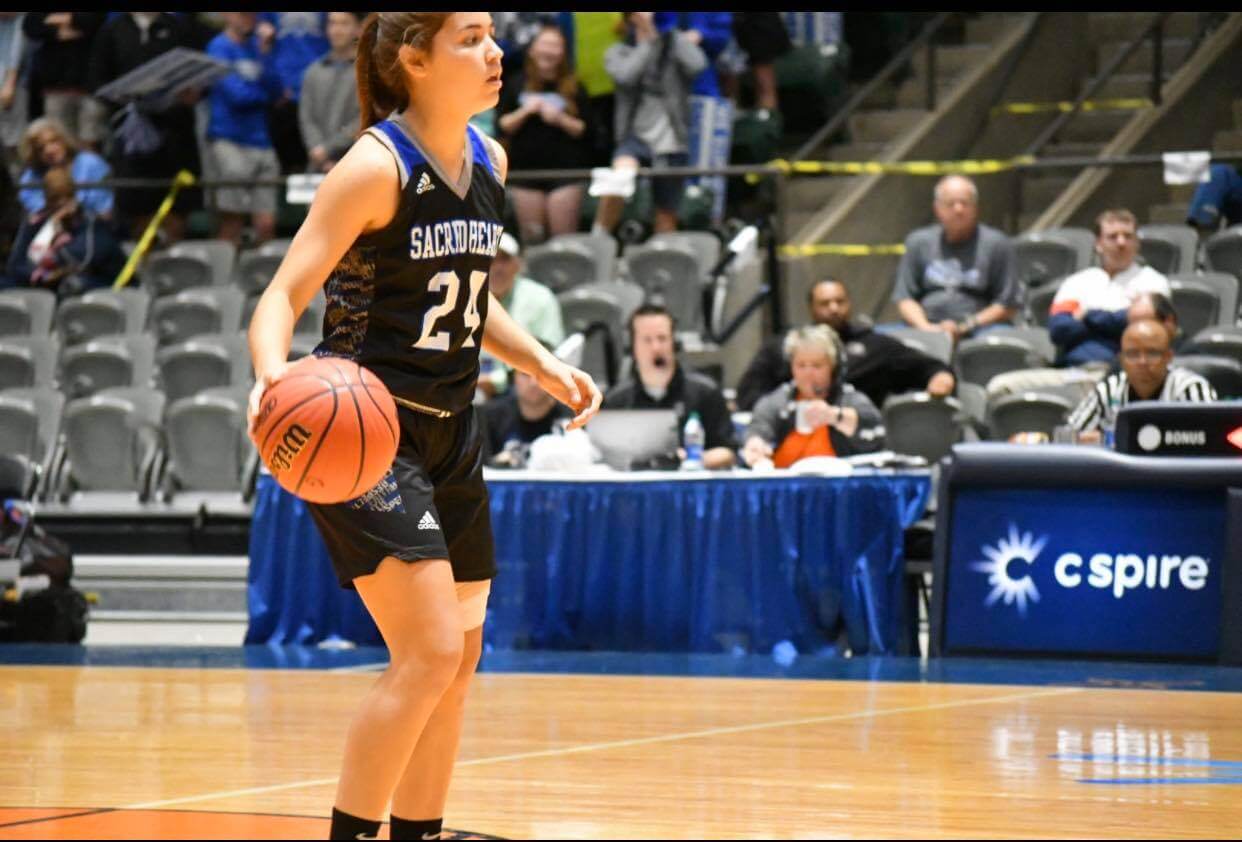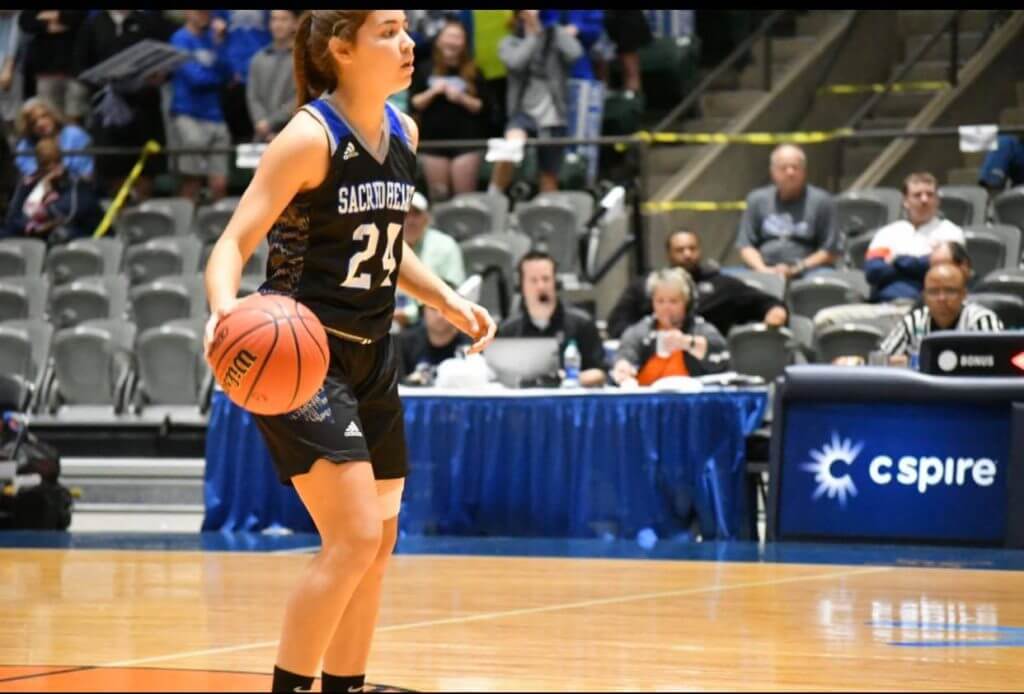 5.) Sacred Heart: Played in state semi's, return all five top scorers from a season ago. Junior forward Gracie Falla is the leading returning scorer and is among the top 1A players in the state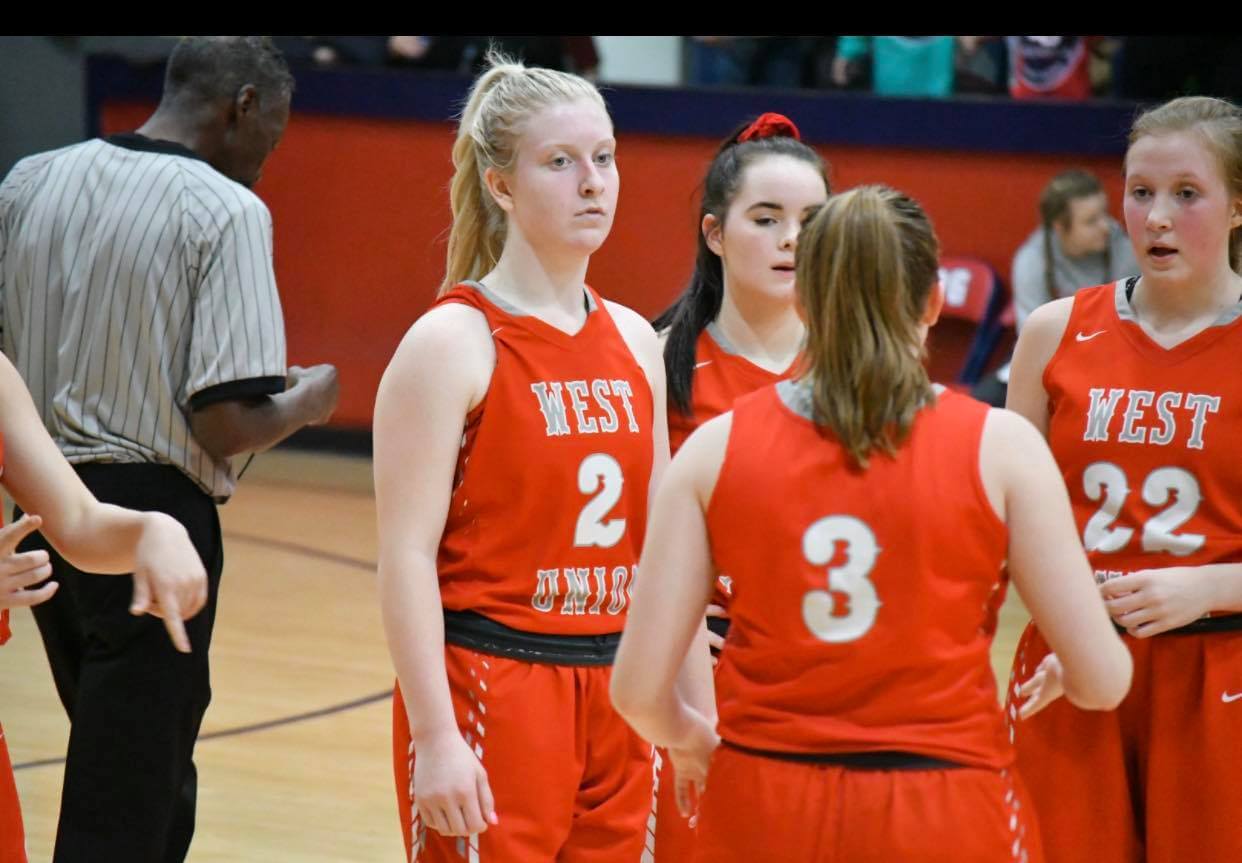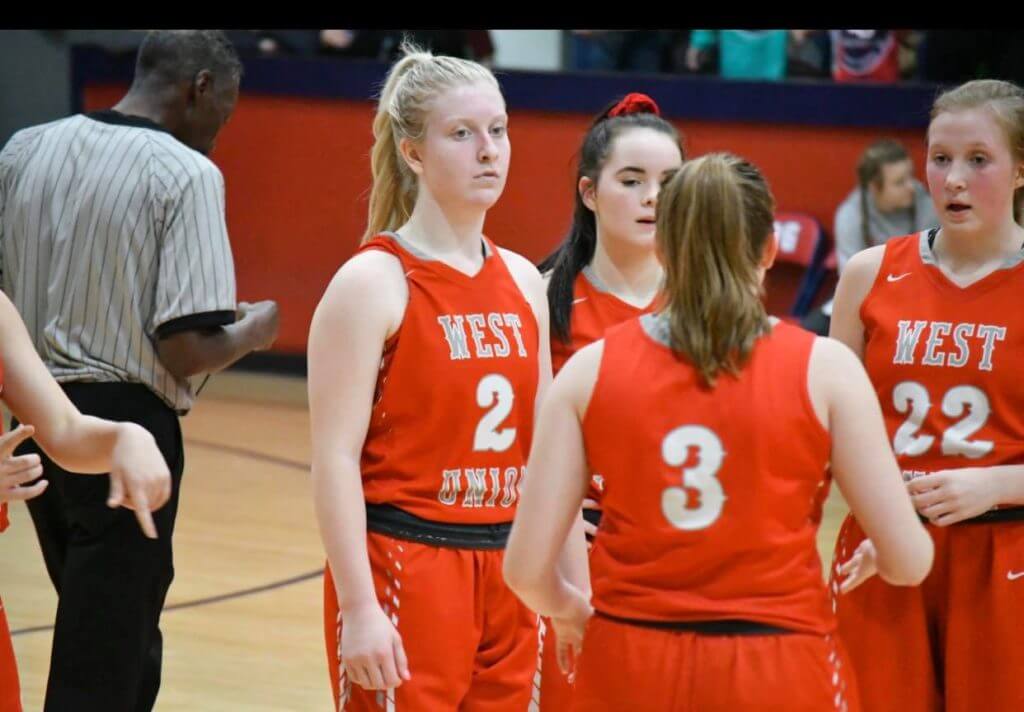 4.) West Union: The Lady Eagles return their entire roster back from a season ago including a core nucleus of multi-year starters. A first round playoff exit last season but look for a deeper run this year.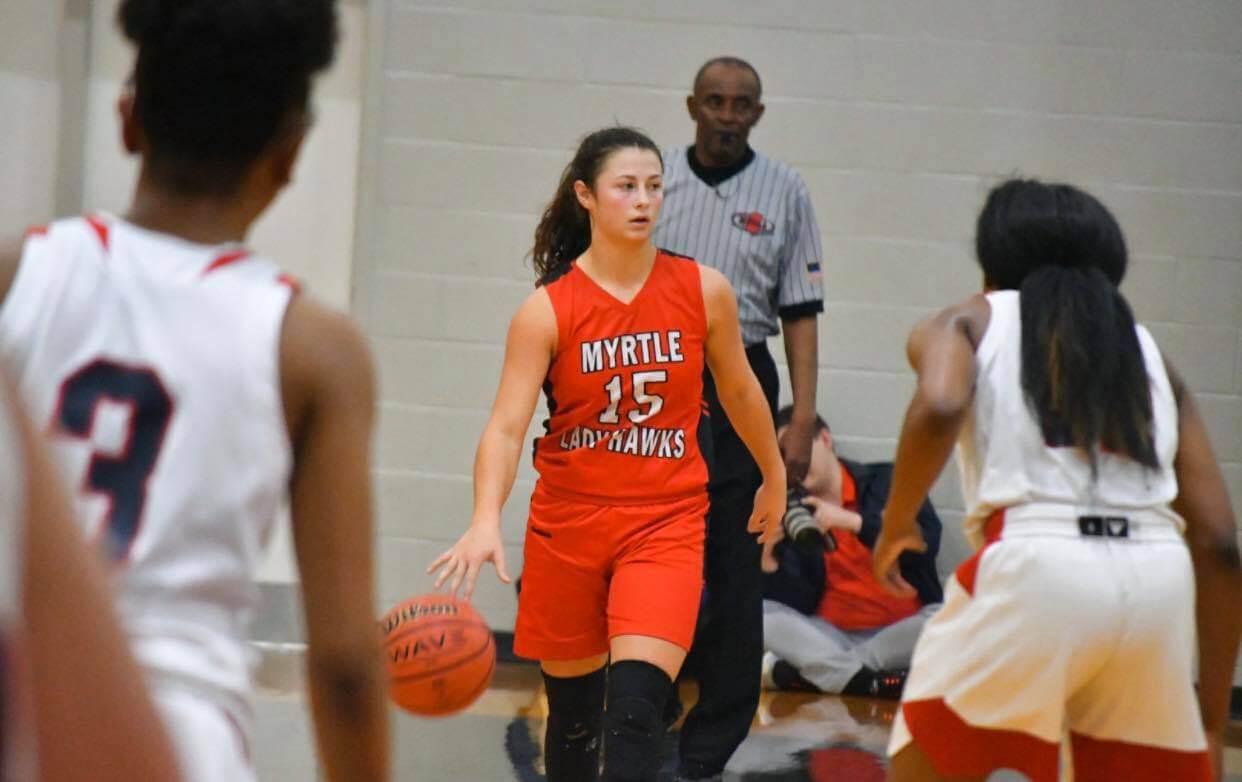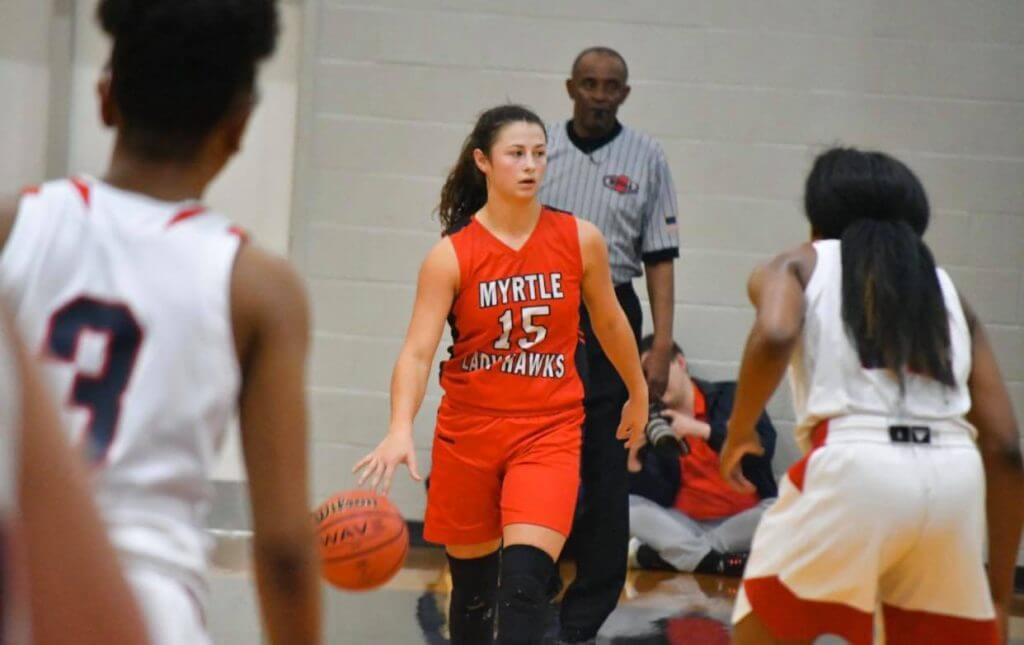 3.) Myrtle- The Lady Hawks bring back the top returning 1A girls scorer in the state in Kinsley Gordon as well as the entire starting lineup from a team that made a second round playoff appearance a season ago.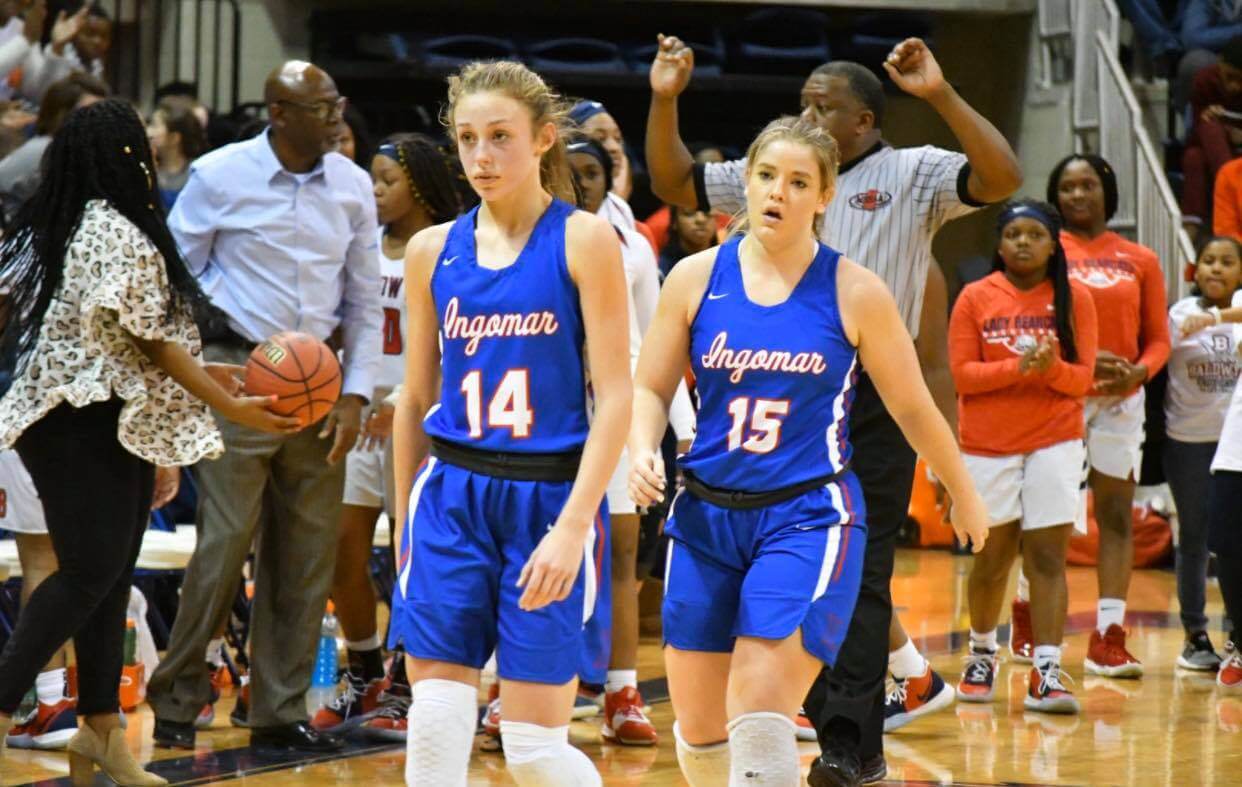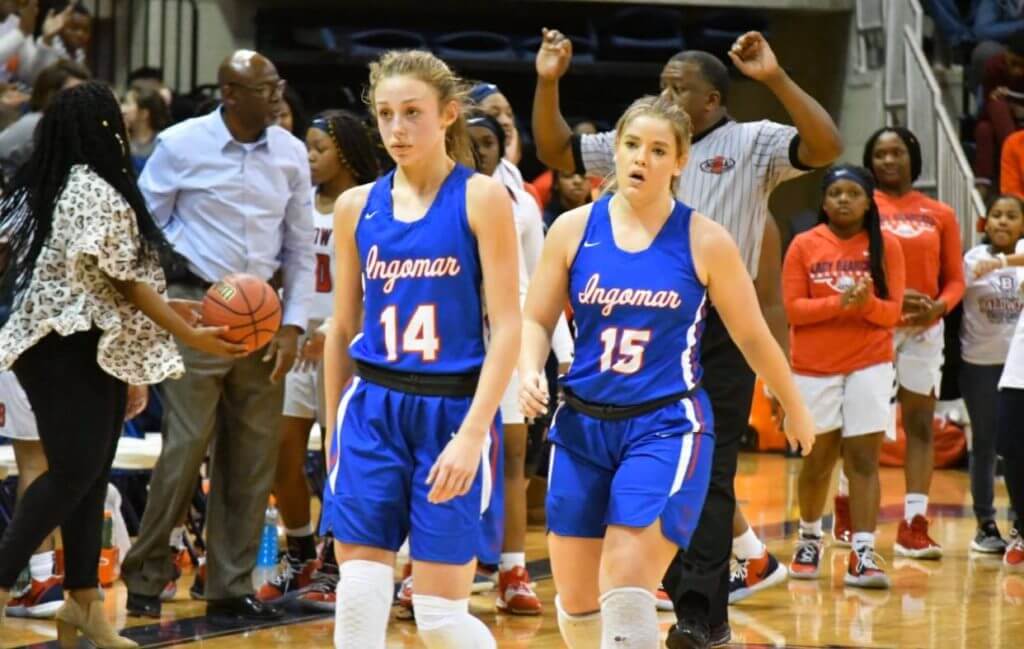 2.) Ingomar- The Lady Falcons were a few seconds away from the state semi-finals a season ago. They are still young, but have tremendous upside plus a championship culture. Kylee and Kaylee Johnson, Macie Phifer and Lindsey Dillard will all contribute as underclassmen. Katie Beth Hall is the leading scorer from a season ago and is back as a leader for them as a Junior. Expect another deep playoff run from Coach Trent Adair and Ingomar.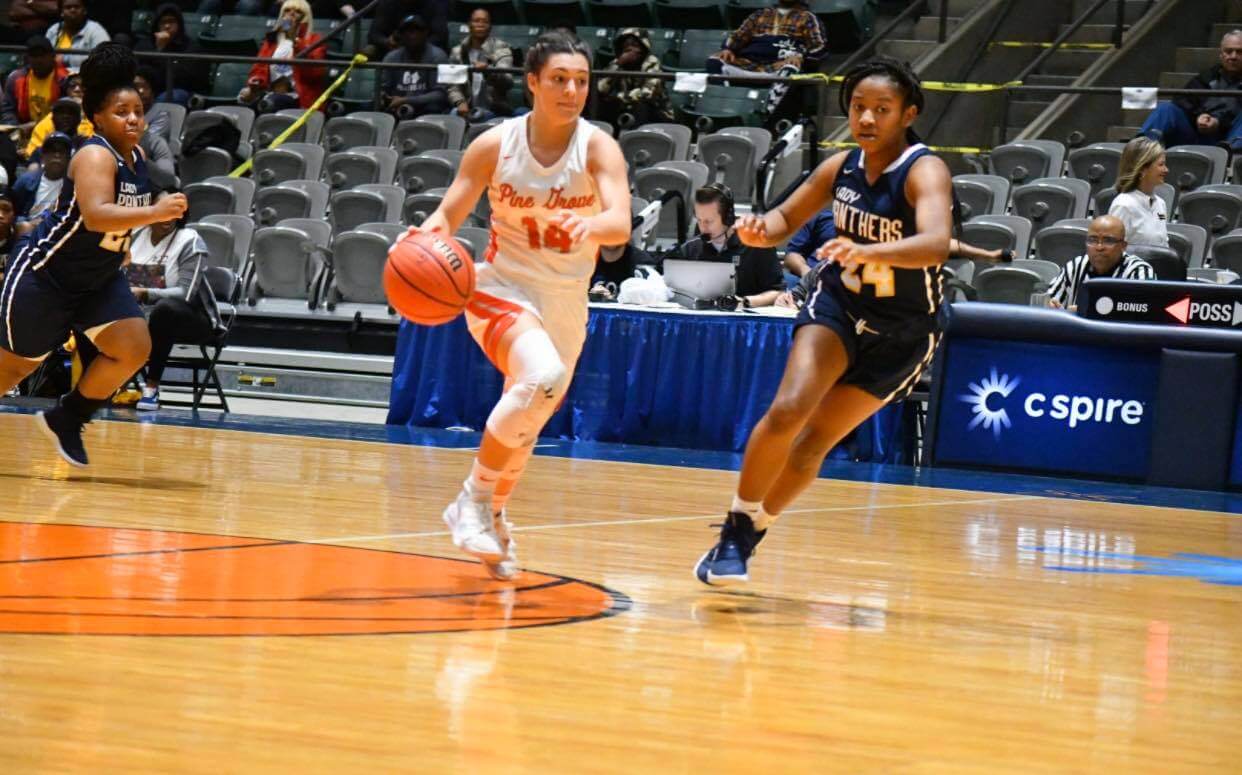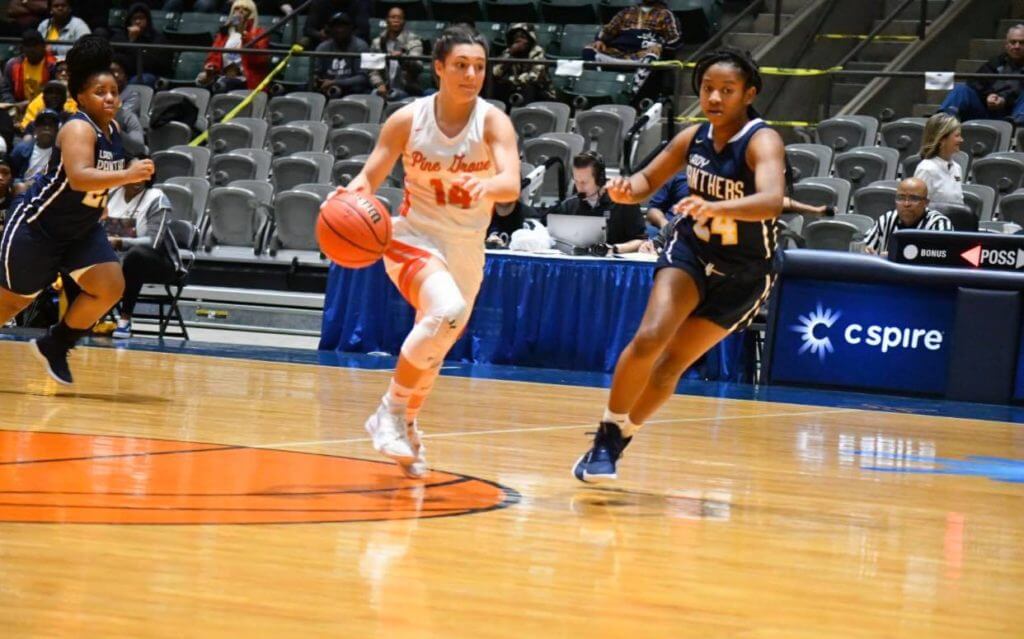 1.) Pine Grove- The Lady Panthers are the four time defending state champions but they lost one of the greatest set of winners in state history with the graduation of Bella Jumper, Loren Elliott and Karlie Rogers. They bring back a trio of key contributors in Kenzie Miller, Ellie Fryar and Sydney Carter. Until proven otherwise Coach Katie Bates and the Lady Panthers are the returning champs.