Cosby named Center Hill boys' basketball coach
Photo: Center Hill principal Jason Witt (left) introduces new boys' basketball coach Julius Cosby and sons Taylor and Haiden. (Bob Bakken/Mississippi Sports Group)
Warren Central assistant boys' basketball coach Julius Cosby Thursday was introduced as the new head coach of the Center Hill High School Mustangs. Cosby comes to "The Hill" after being with the Vikings' program as an assistant the past 12 years.
Cosby takes over the program that has been led by Daniel Forbes the past two seasons.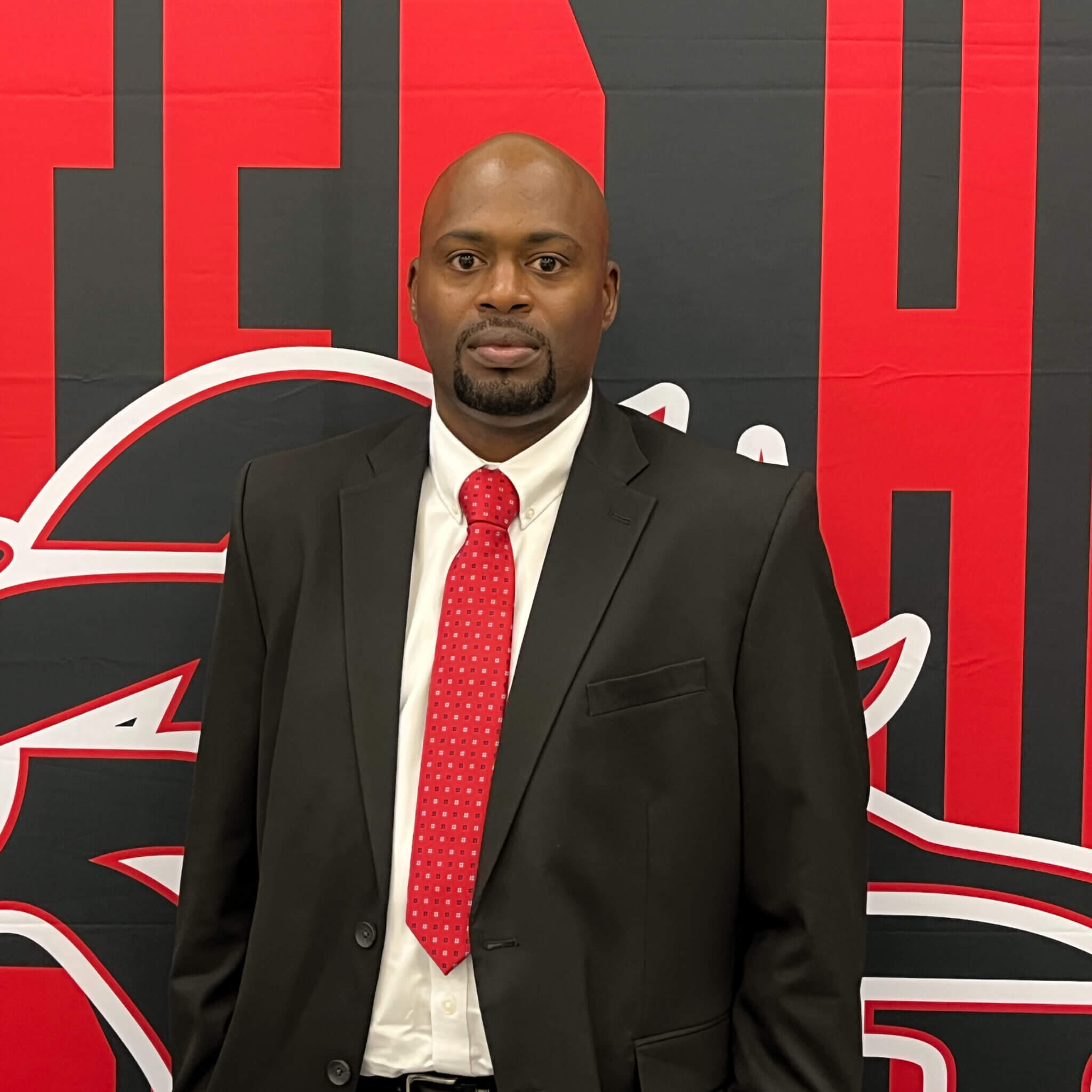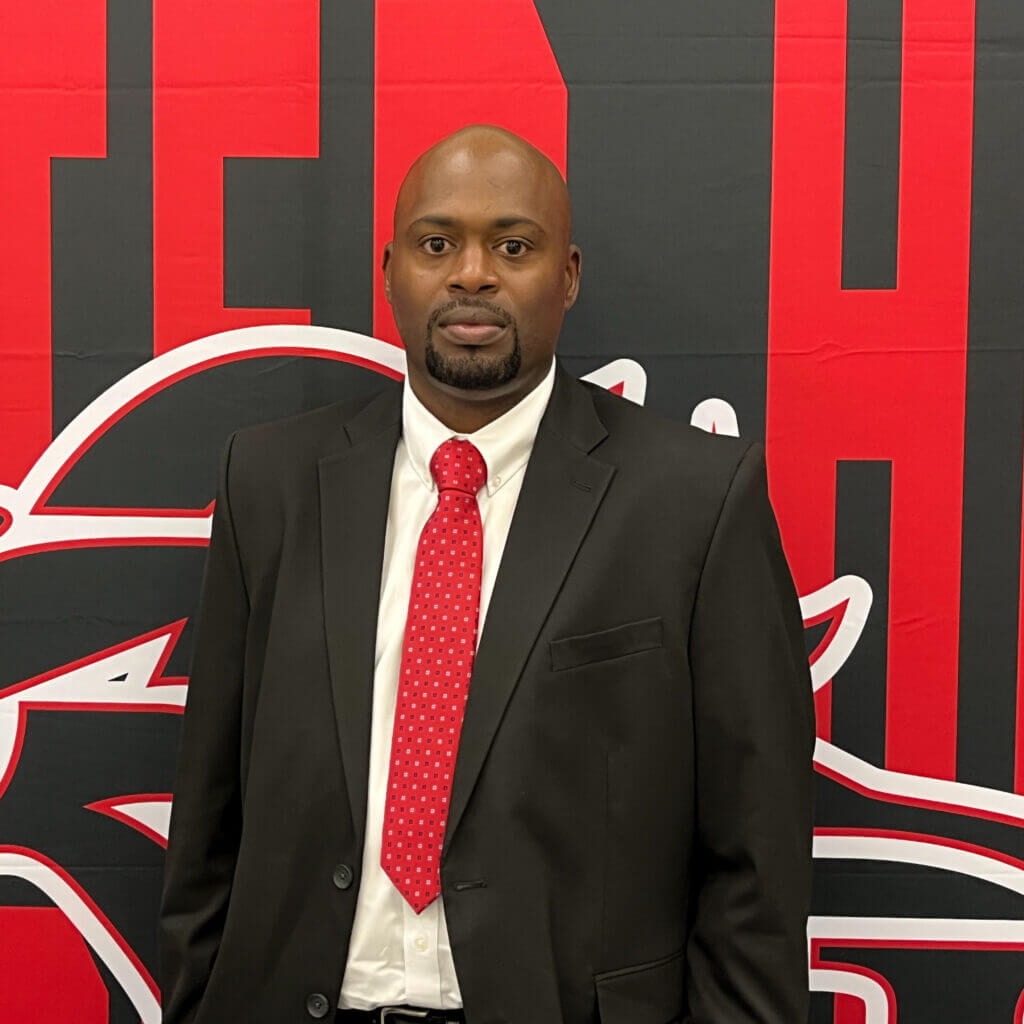 The school began looking for a replacement when Forbes told principal Jason Witt after the conclusion of this season he was stepping away from teaching and coaching, Witt said.
The Center Hill principal said Cosby was selected from about 30 applicants.
"We found one guy that blew us away and five minutes into the interview I thought, 'this could be our guy,'" said Witt.
A multi-sport athlete in high school at Warren Central, Cosby went to Louisiana Tech, where he was a wide receiver on the Bulldogs football team.
Returning home after college, Cosby said he was urged by his grandmother to get involved in education, first as a substitute and later as a teacher and assistant coach for football and basketball.
Cosby noted there has been some great basketball success to come from his part of the state and thinks that background can help the Mustangs raise their game to another level.
"I know where we need to play and what we need to do to get there," Cosby said. "I think they are loaded with talent. They are a senior group that has a lot of key pieces coming back. I feel like they have a few pieces that are missing and I can help them get that."
This season's Vikings struggled to a 10-13 overall record but were in a Region 6-6A pairing that included a Northwest Rankin squad that beat Horn Lake and Brandon to win the MHSAA 6A state championship last March.
Cosby said his Center Hill teams will stress defense, rebounding, and playing team basketball.
"They're going to look like a team when they get on the court," Cosby said. "They're going to fly around, be fast, play defense and rebound. They're going to be disciplined and be exciting to see. I'm excited to see the fans come out and enjoy the brand of ball that's going to be displayed on the court."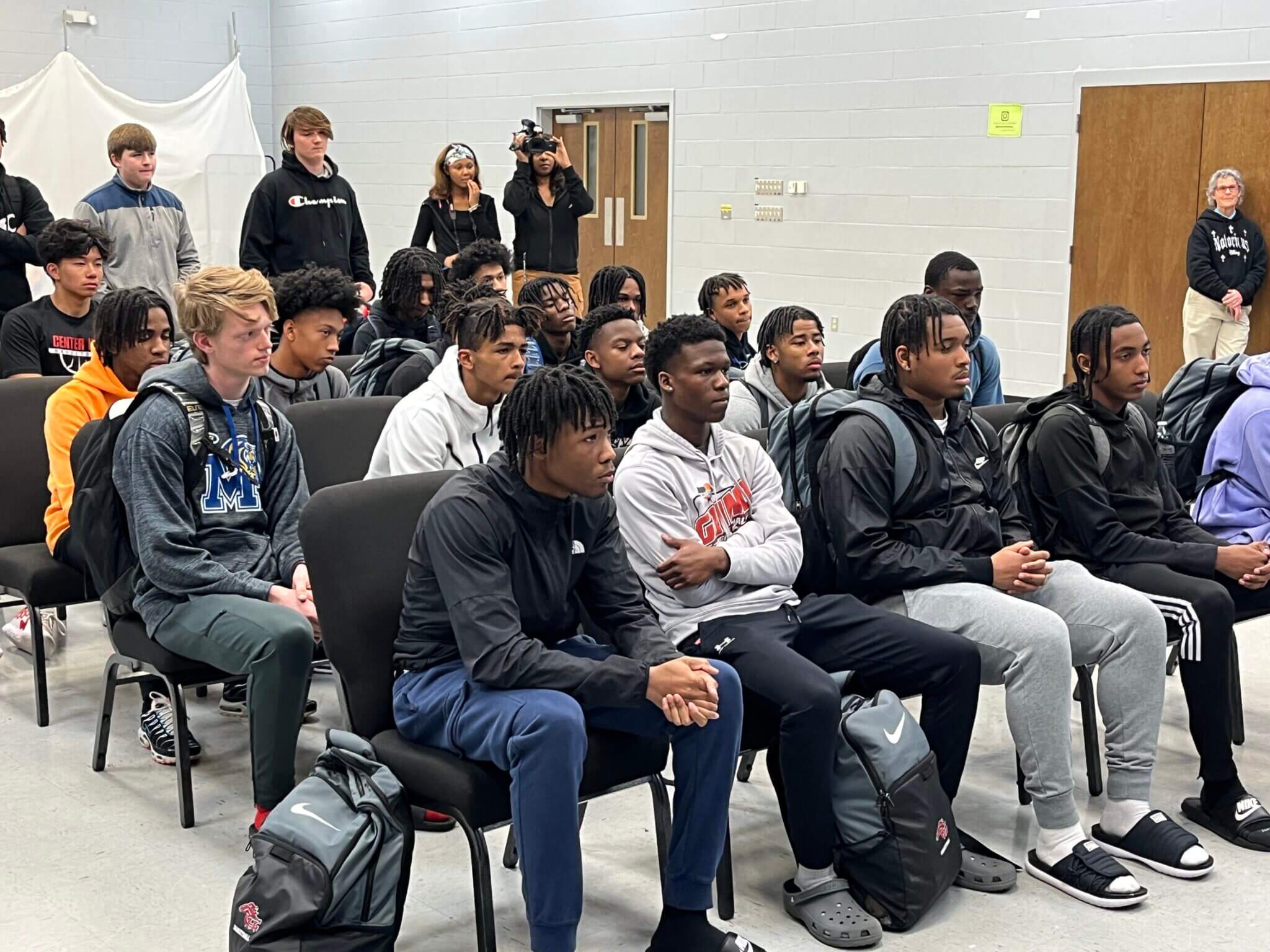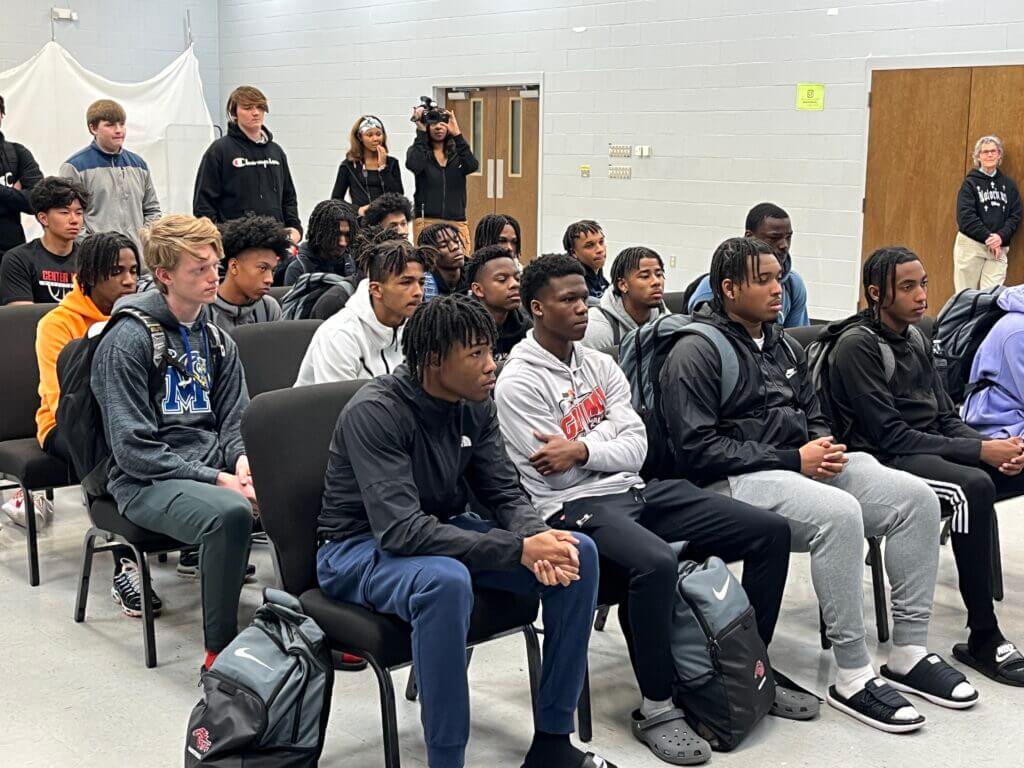 Witt said Cosby is going to be a hard worker who makes sure his players reflect his work ethic.
"You can tell that he has never been given anything, he's always earned everything he has gotten," said Witt. "He's a family man and he takes a lot of pride in his work and pride in his school."