2024 QB Trey Petty Visits Ole Miss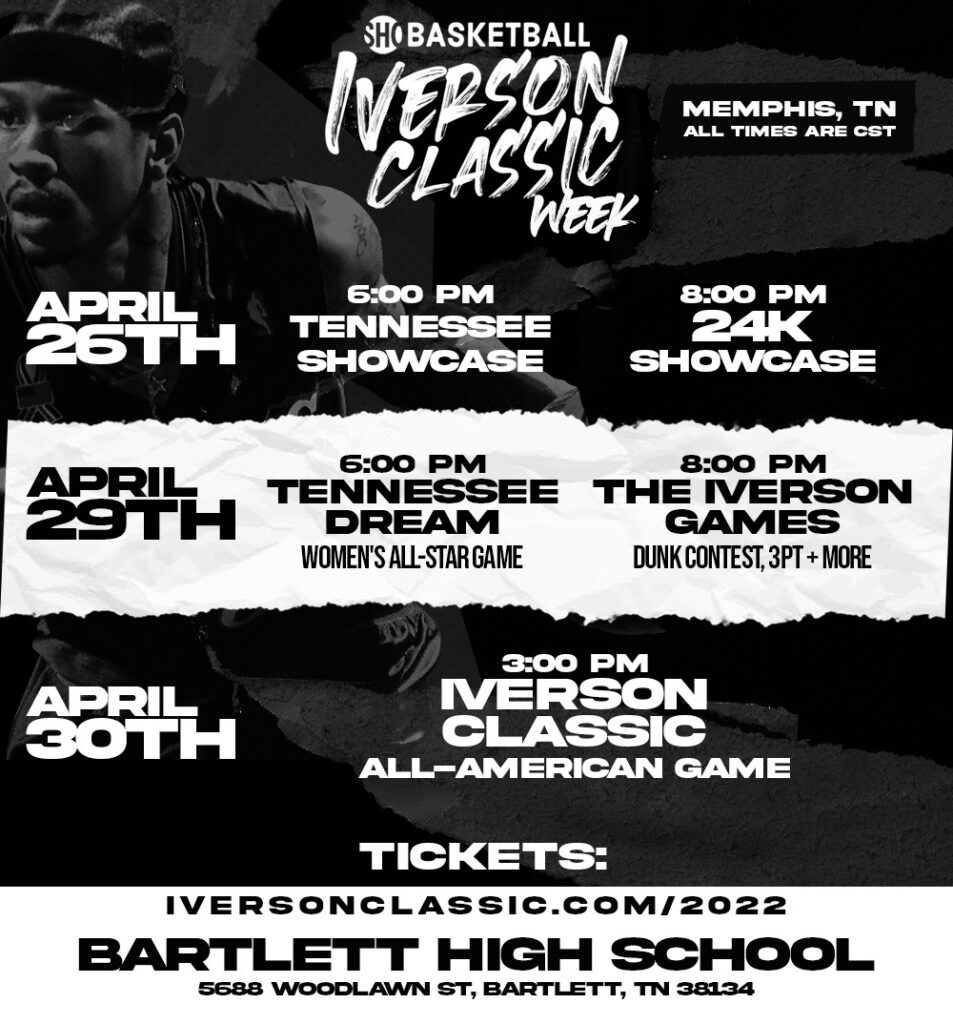 Trey Petty made a name for himself against my Louisville Wildcats last year. The GTA and surrounding knew about the 2024 standout, but the state as a whole didnt know yet. The Louisville game was his first game starting. He brought his team back to a 28-23 victory with a 4th quarter comeback. At that moment I made up in my mind this is a special QB. He was fighting and helping keep his team in the mix the whole game.
However that was only the beginning. Over the next three games he lead his team to come back wins over some great teams and one over the state champs, Madison Central. They beat Madison Central, Clinton and Tupelo all by solidifying the win in the 4th quarter. Neither game was won by more than seven points.
"My workouts have been going well. I am trying to get prepared for these spring and summer camps. I will be attending the Elite 11 camp as well. I want to be more consistent and try to make all throws look the same while keeping myform the same. Sometimes I notice I change my form and the ball comes out a little different. So, yeah, consistency is a big focus of mine this off-season!" Trey sounds very eager to get back to work. It is amazing to have a kid from our area attend the Elite 11 Camp.
He also had a recent visit at Ole Miss. "It was good visit. I loved the new offensive staff and I think they love me. They showed a lot of interest and want me to stay in contact and come visit them more." That's not a shock. Ole Miss already has a great QB by the name of Luke Altmyer. It would be very fitting to have Trey come join their squad.
He has been very dedicated to perfecting his craft. Trey is always working with his trainer, Wyatt Davis. Wyatt is one of the best QB trainers in the southern region and he has trained Trey well over this last year.
Trey has great mechanics at a young age. He completes the deep ball very well, makes great decisions and is elusive in the pocket. Even though he has a big arm Trey doesn't mind taking the check down when he has to. Those type of characteristics help gets the extra eyes on your game. Everybody wants to make the big throw, but who is disciplined enough to take what you can get and live to fight another play?
"One of the biggest things I've seen him improve on is him cleaning his drops up. He's more fluent. One of our biggest focuses going into this year is anticipation. Throwing to guys who are open in zones and knowing how to attack a secondary off different alignments and turns," says his Trainer Wyat Davis.
"Trey was very raw when he first came to me. More of a runner than a passer. He's balancing out more and more due to the system he's in. Chris Jones is one of the best coaches in the state. He always does a great job with his guys." Wyatt has been very great with working with the Yellowjacket staff to help improve Trey.
Trey was an AAU superstar and is very athletic. I can see how at a young he was quick to use his legs first.
"He got a late start due to basketball, but he's been doin pretty good in the weight room. Seems to be getting stronger," says Coach Jones speaking on Trey's progress this spring.
This kid will only get bigger, stronger and faster. With Stonka Burnside on the receiving end look for Trey Petty to put up some big numbers next year. His name will definitely be added to a long line of Yellowjacket greats!